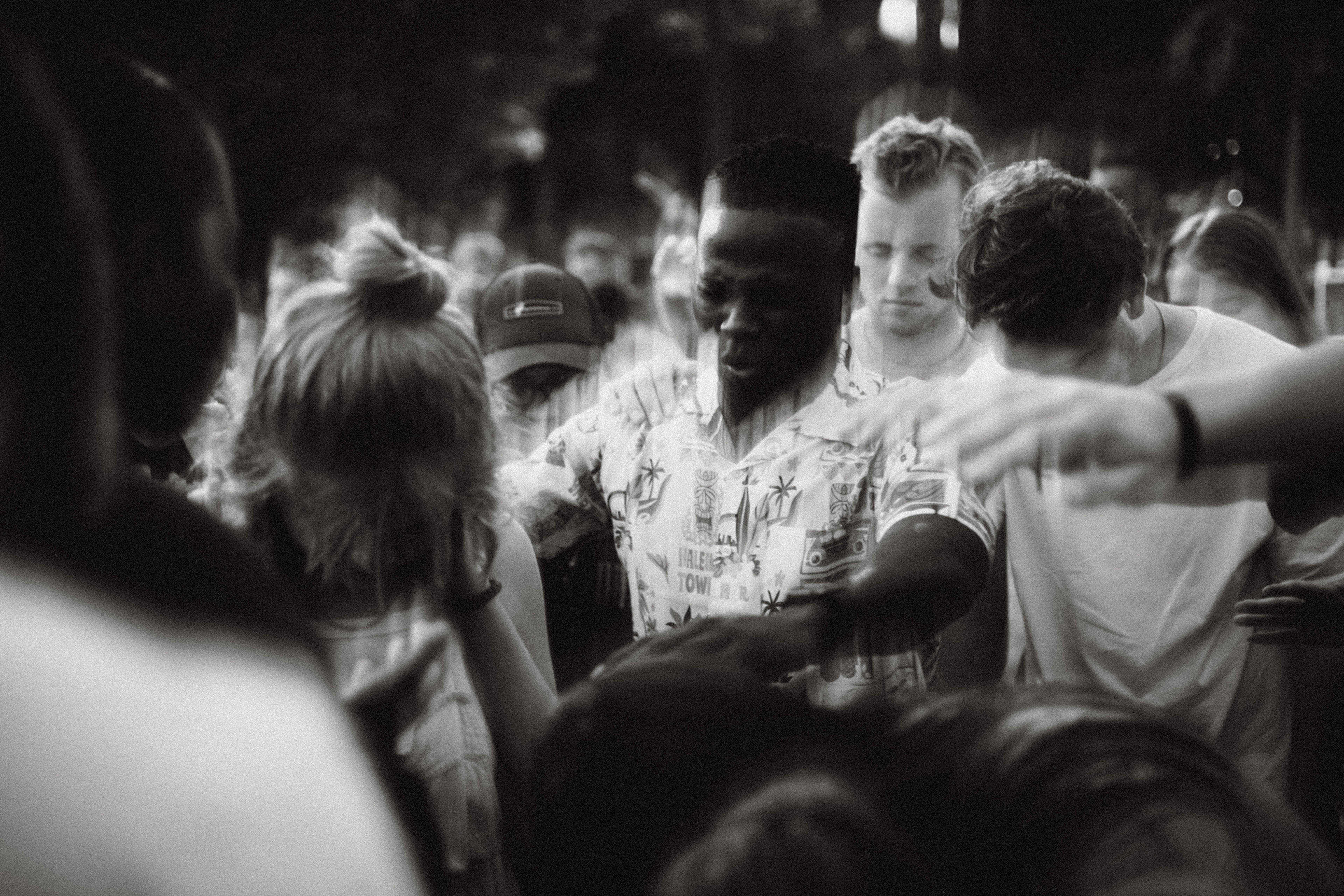 August 3rd, 2021, Heaven roared in celebration of the revival of 20-something lost souls, some who had simply happened upon a humble, public gathering born from the hands of a dozen college students, tied to a local non-profit (Pulse). This page is a collection of stills documenting the events of that night.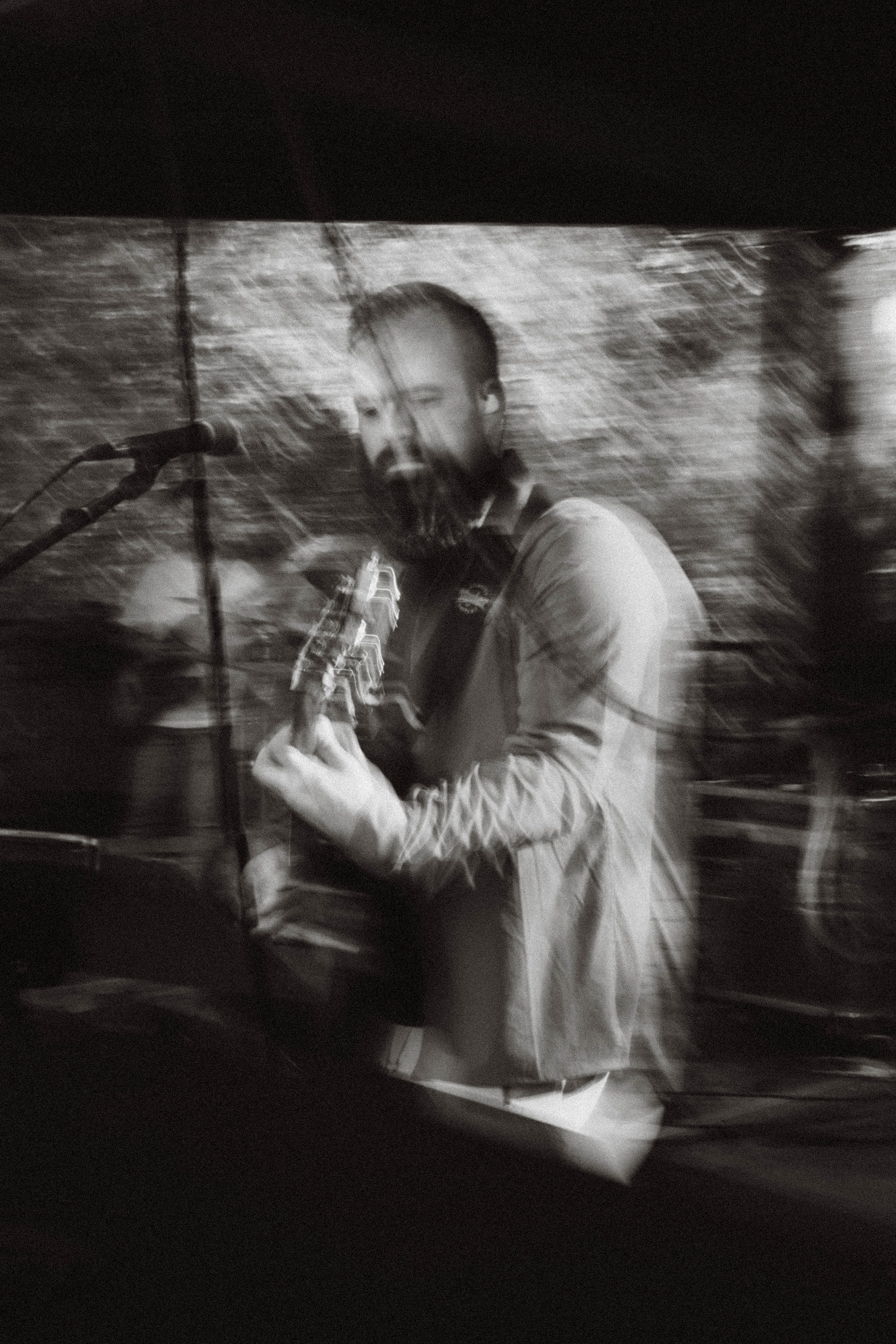 "And I am convinced that nothing can ever separate us from God's love. Neither death nor life, neither angels nor demons, neither our fears for today nor our worries about tomorrow—not even the powers of hell can separate us from God's love. No power in the sky above or in the earth below—indeed, nothing in all creation will ever be able to separate us from the love of God that is revealed in Christ Jesus our Lord."
Romans 8: 38-39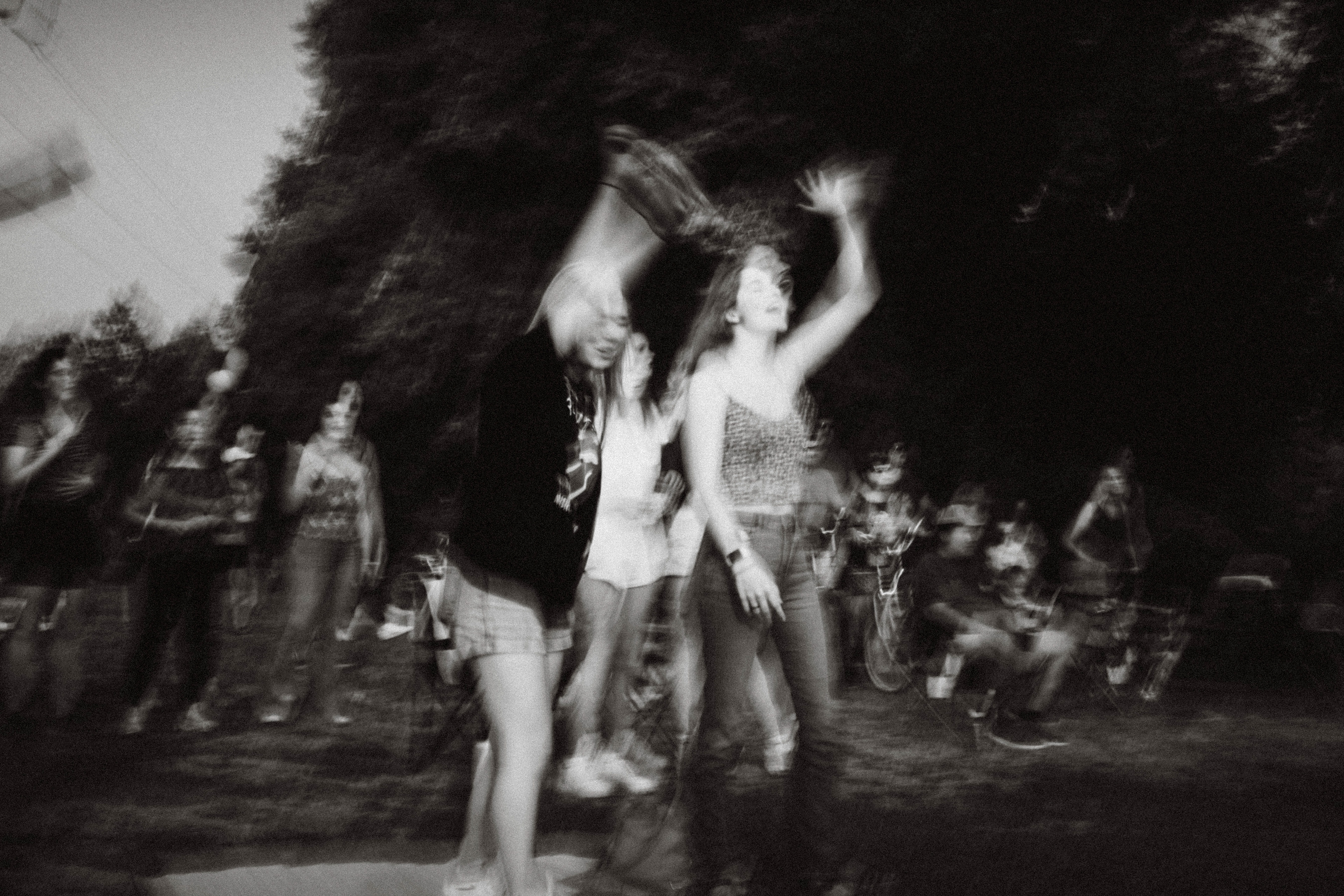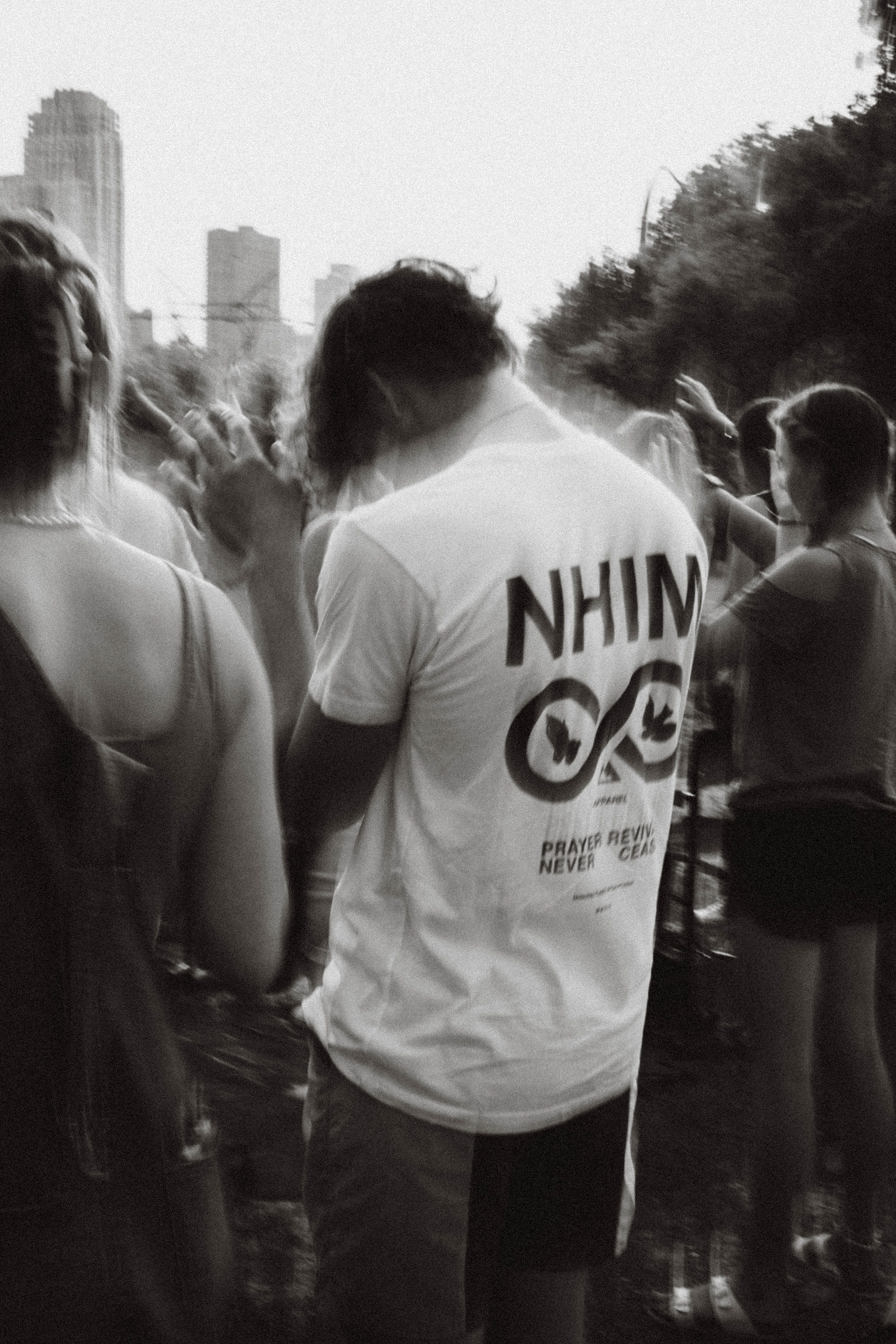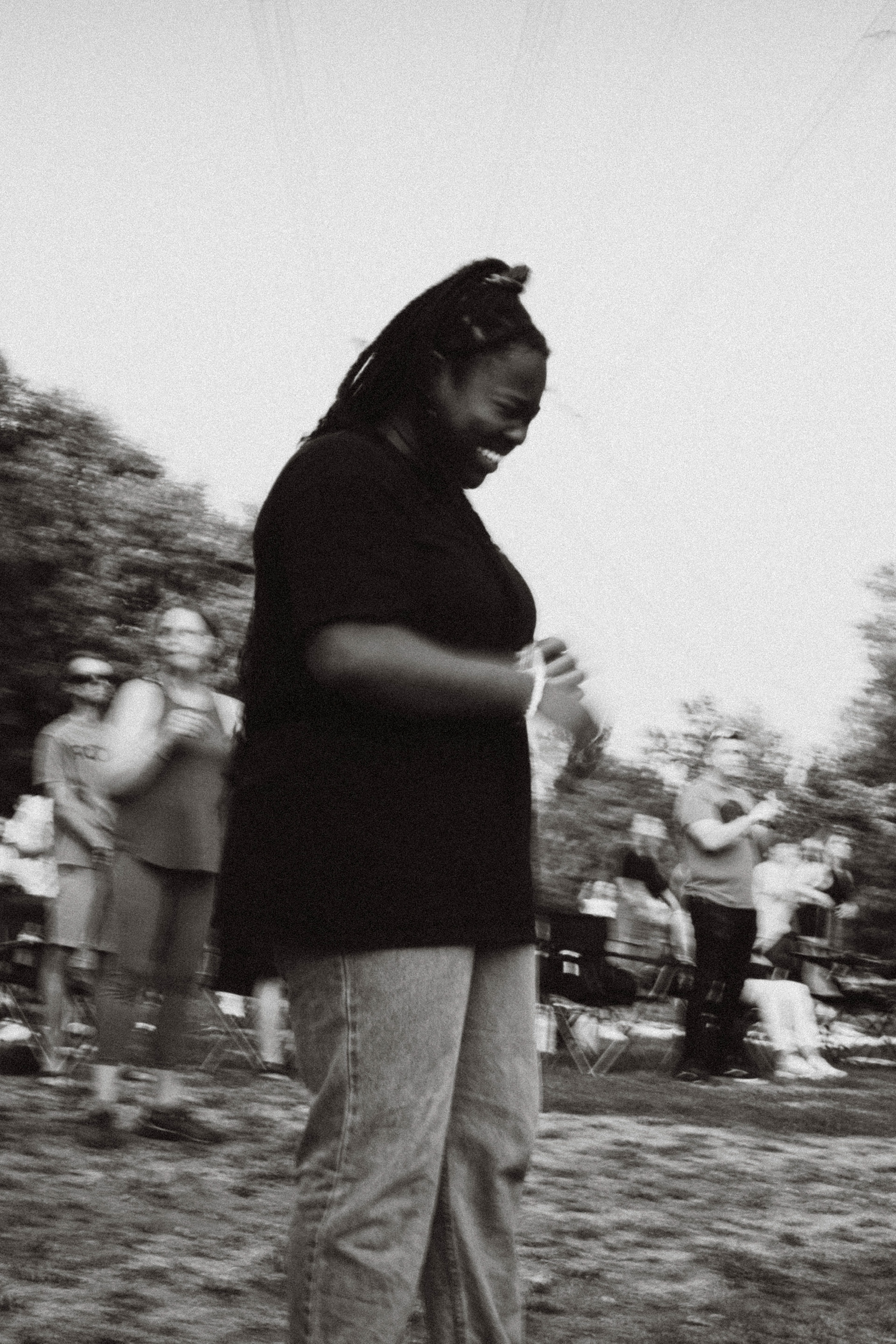 God shows us that His heart yearns for the revival of those walking through their everyday just as it does for the sound worship ascending from stadiums. He reaches to touch each of us equally yet personally. What a joy it is to be invited into that pursuit.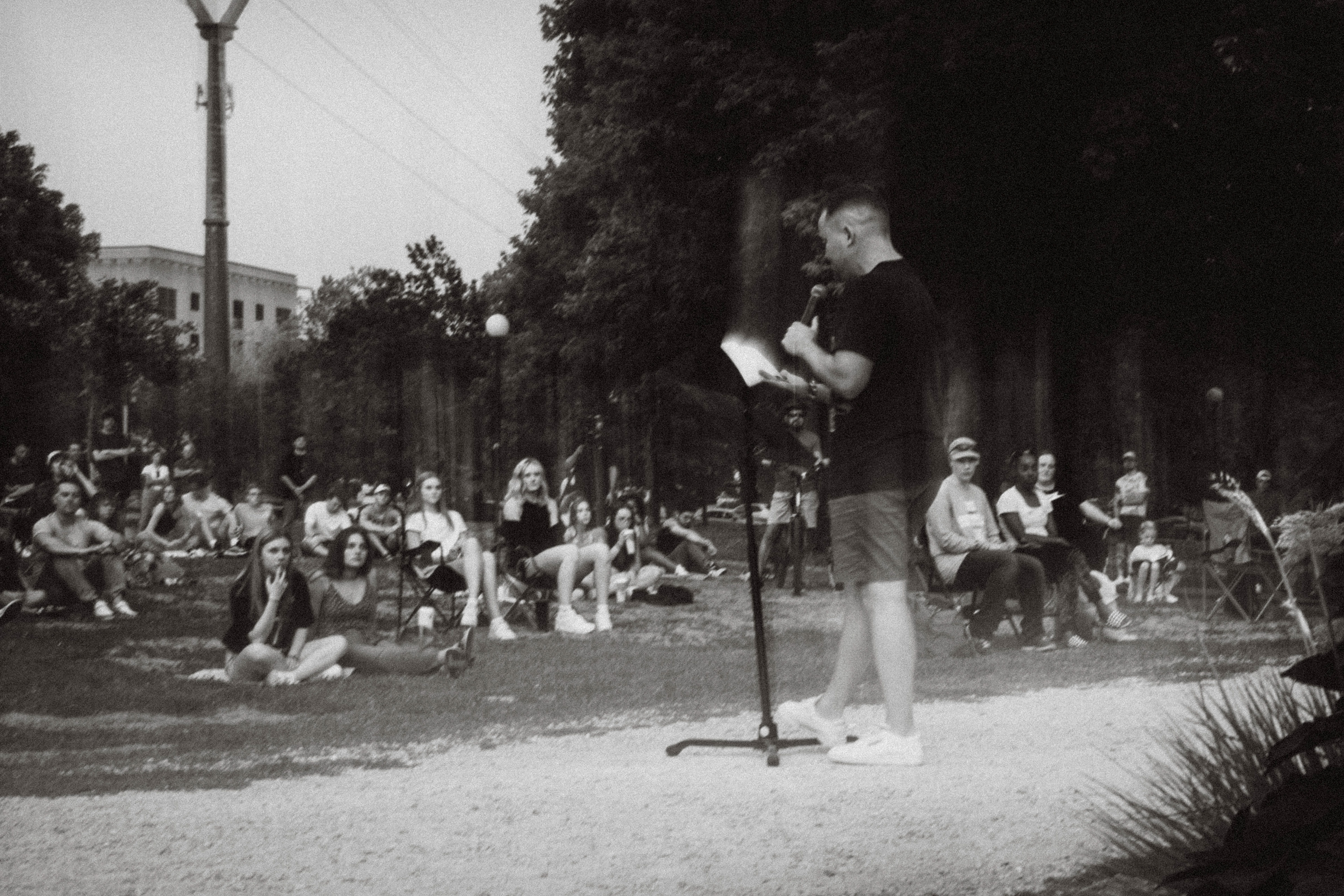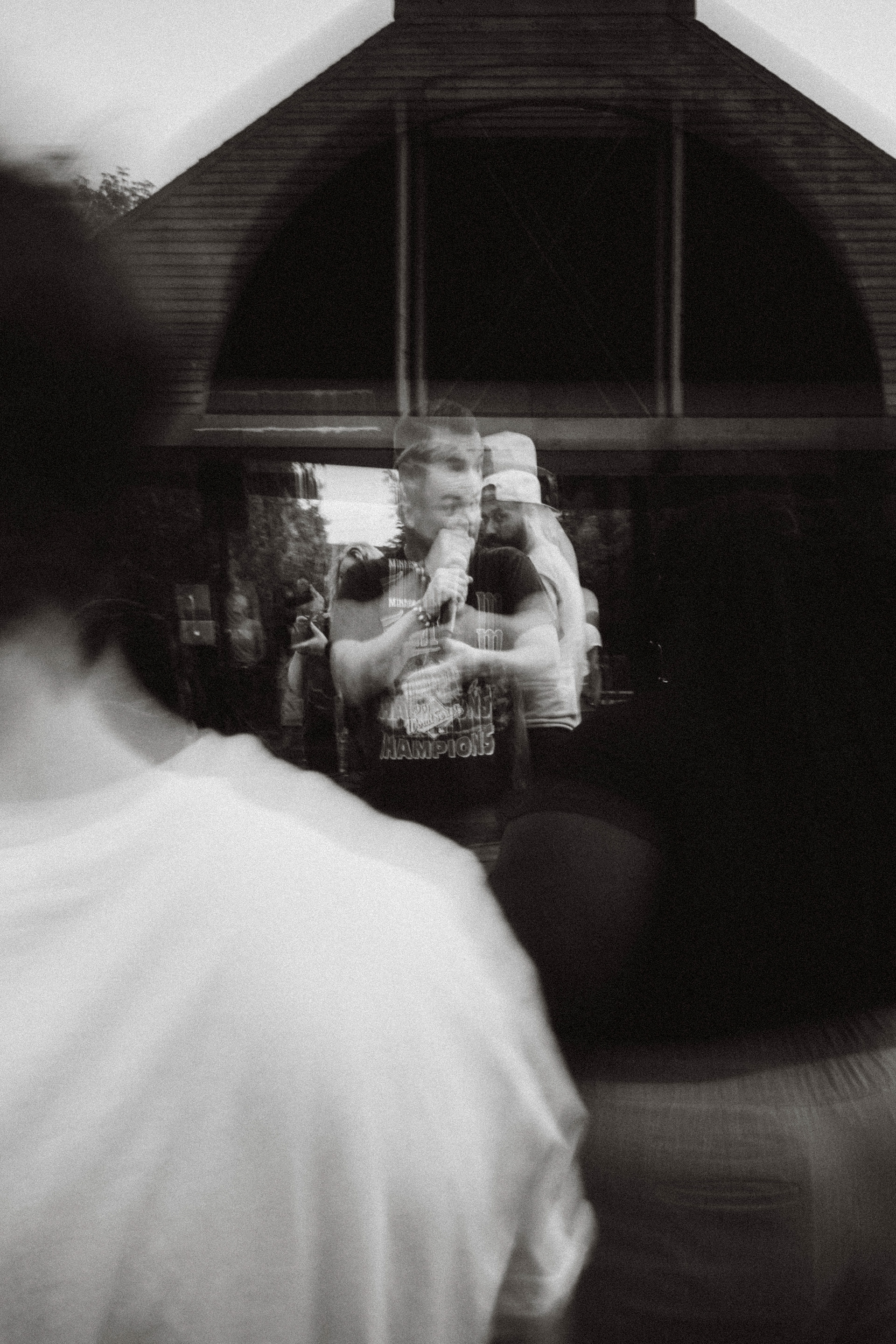 "When we were utterly helpless, Christ came at just the right time and died for us sinners. Now, most people would not be willing to die for an upright person, though someone might perhaps be willing to die for a person who is especially good. But God showed his great love for us by sending Christ to die for us while we were still sinners. And since we have been made right in God's sight by the blood of Christ, he will certainly save us from God's condemnation. For since our friendship with God was restored by the death of his Son while we were still his enemies, we will certainly be saved through the life of his Son. So now we can rejoice in our wonderful new relationship with God because our Lord Jesus Christ has made us friends of God."
Romans 5:6-11 (NLT)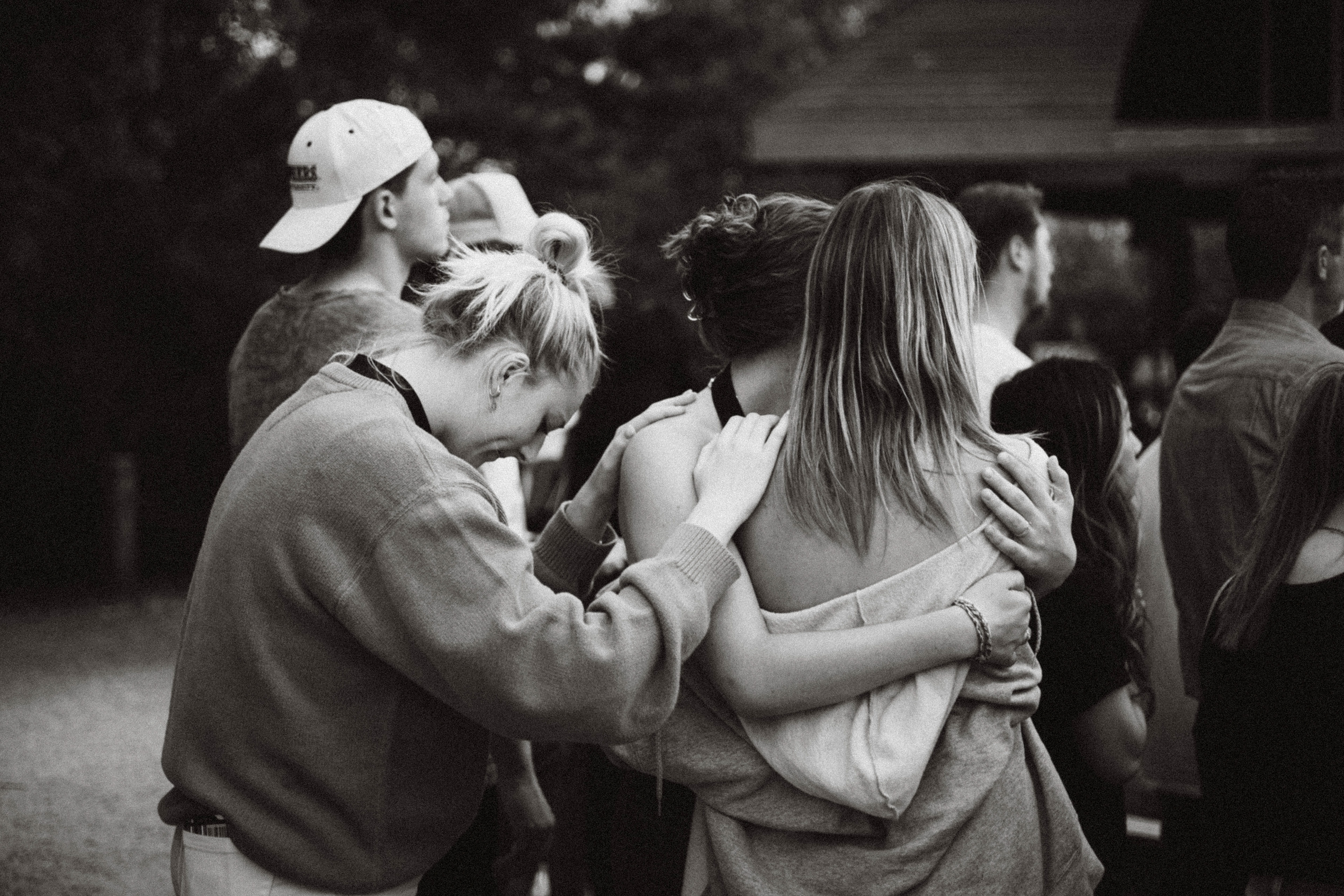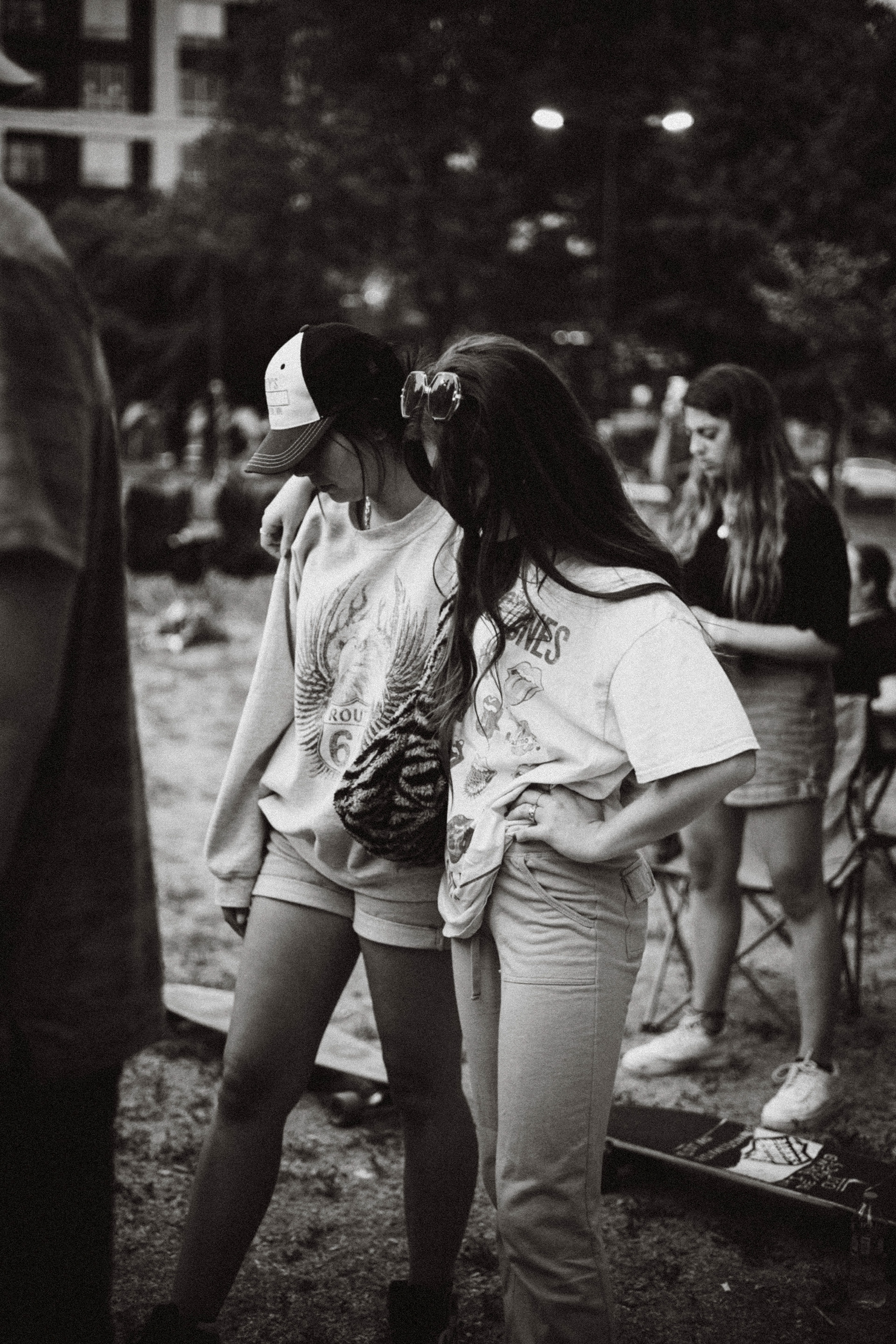 "He reached down from heaven and rescued me;
    he drew me out of deep waters.
He rescued me from my powerful enemies,
    from those who hated me and were too strong for me.
They attacked me at a moment when I was in distress,
    but the Lord supported me.
He led me to a place of safety;
    he rescued me because he delights in me."
Psalm 18:16-19 (NLT)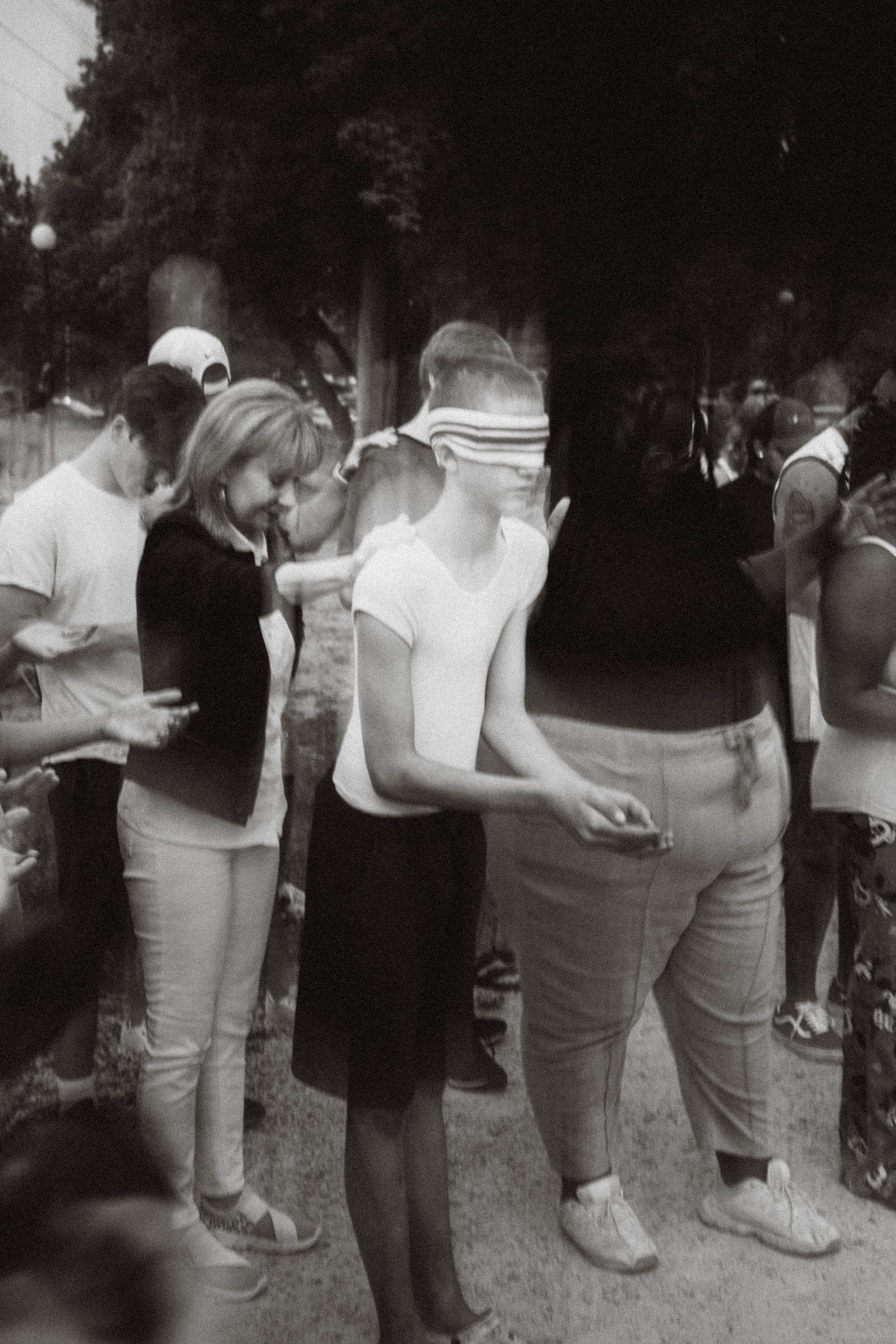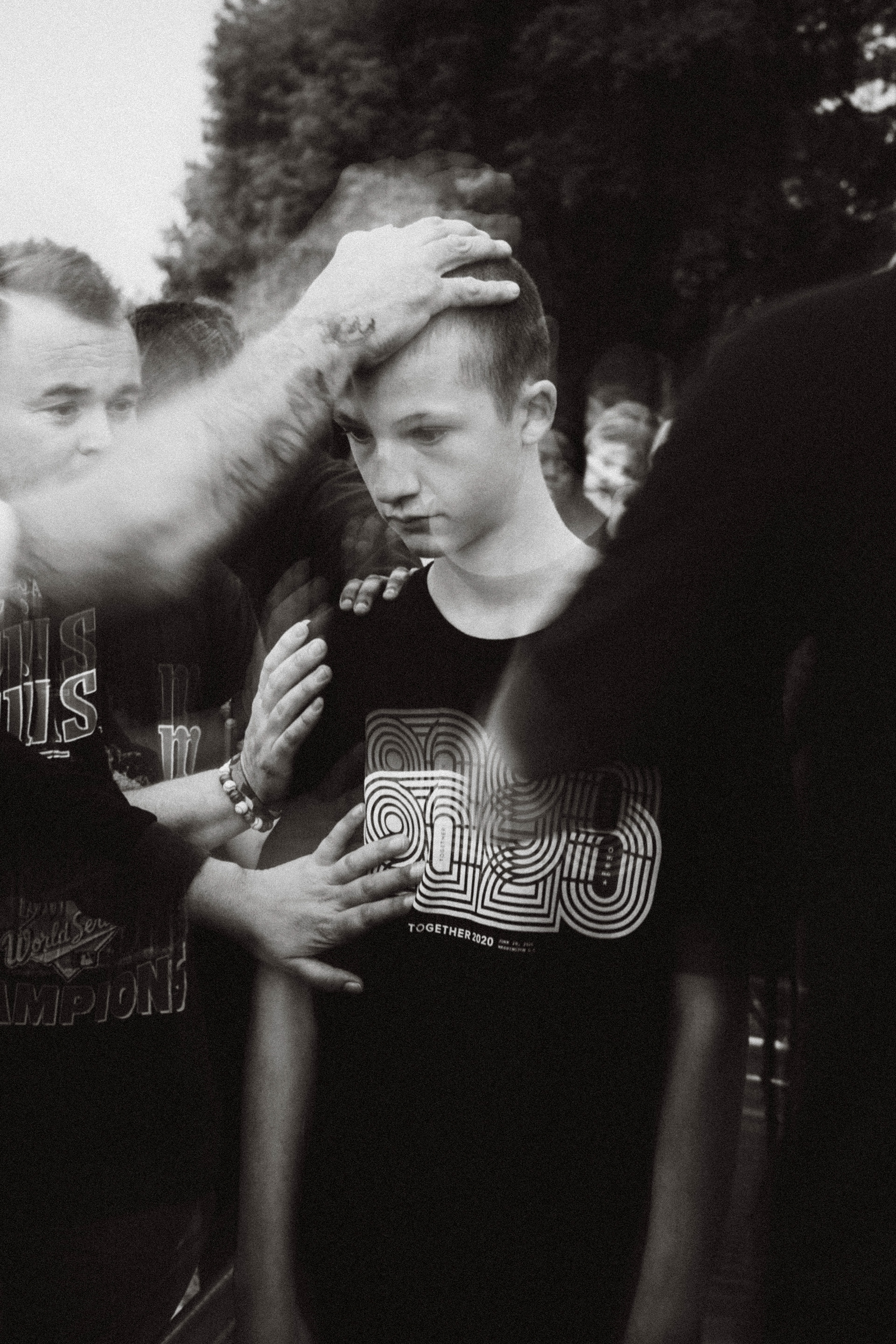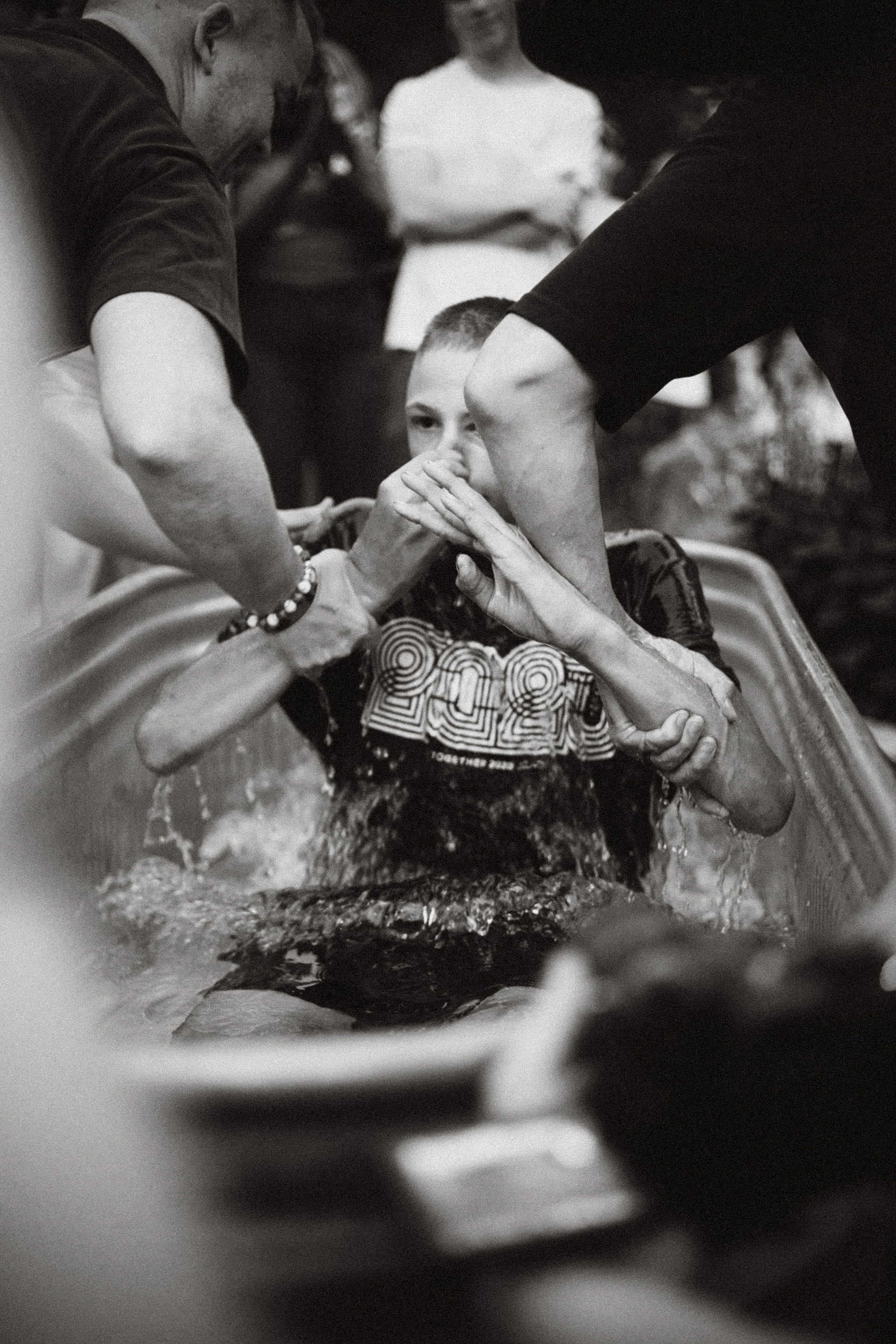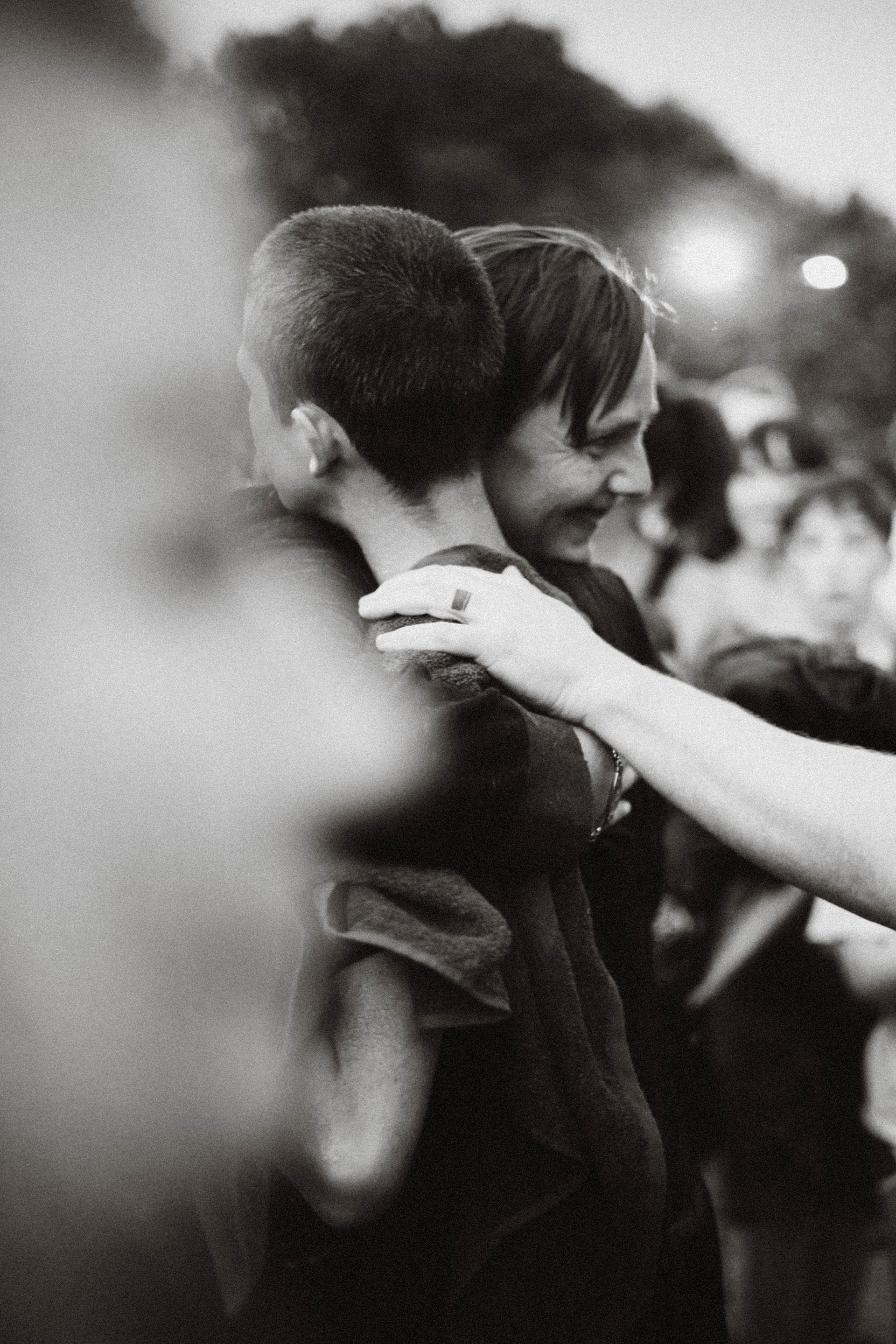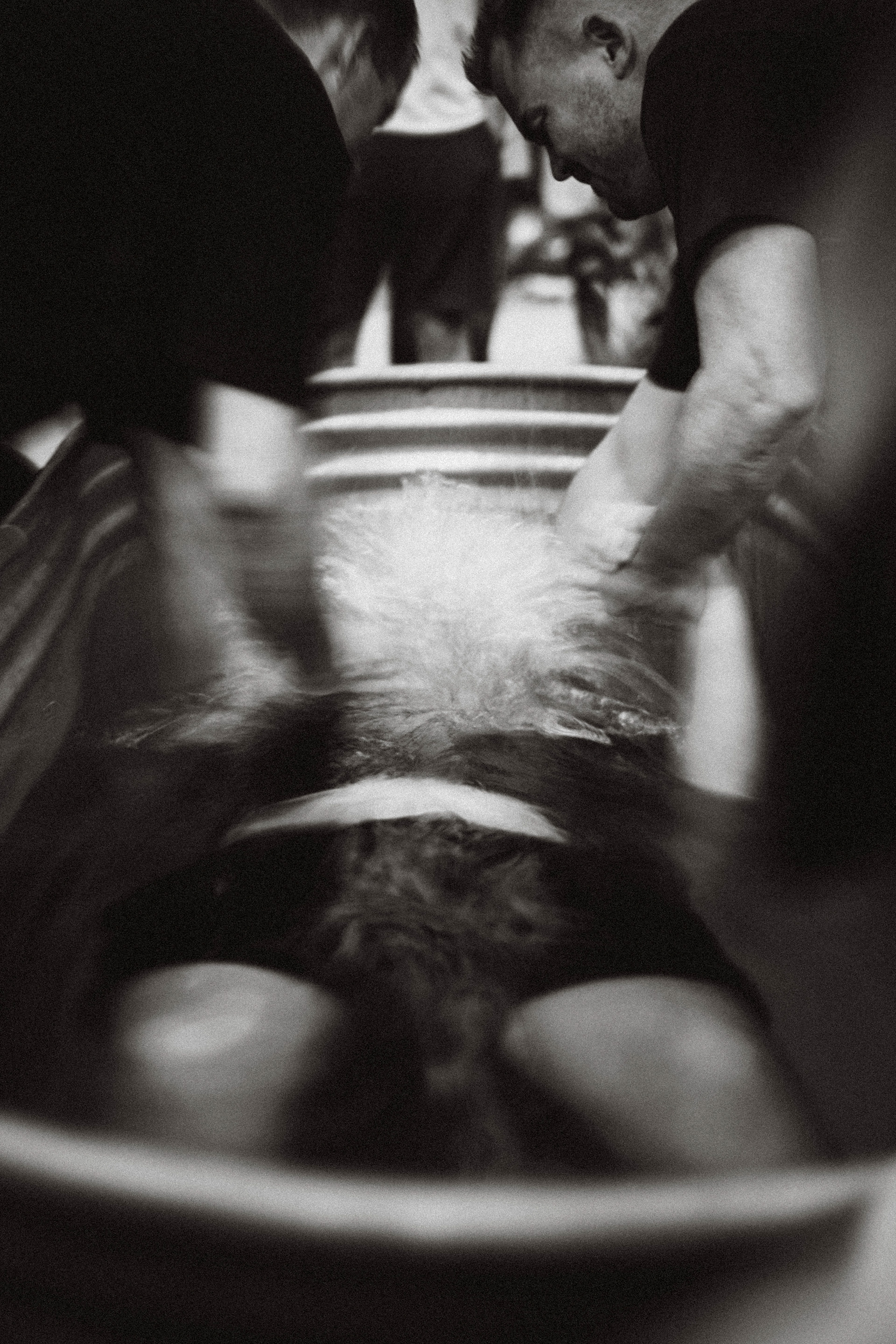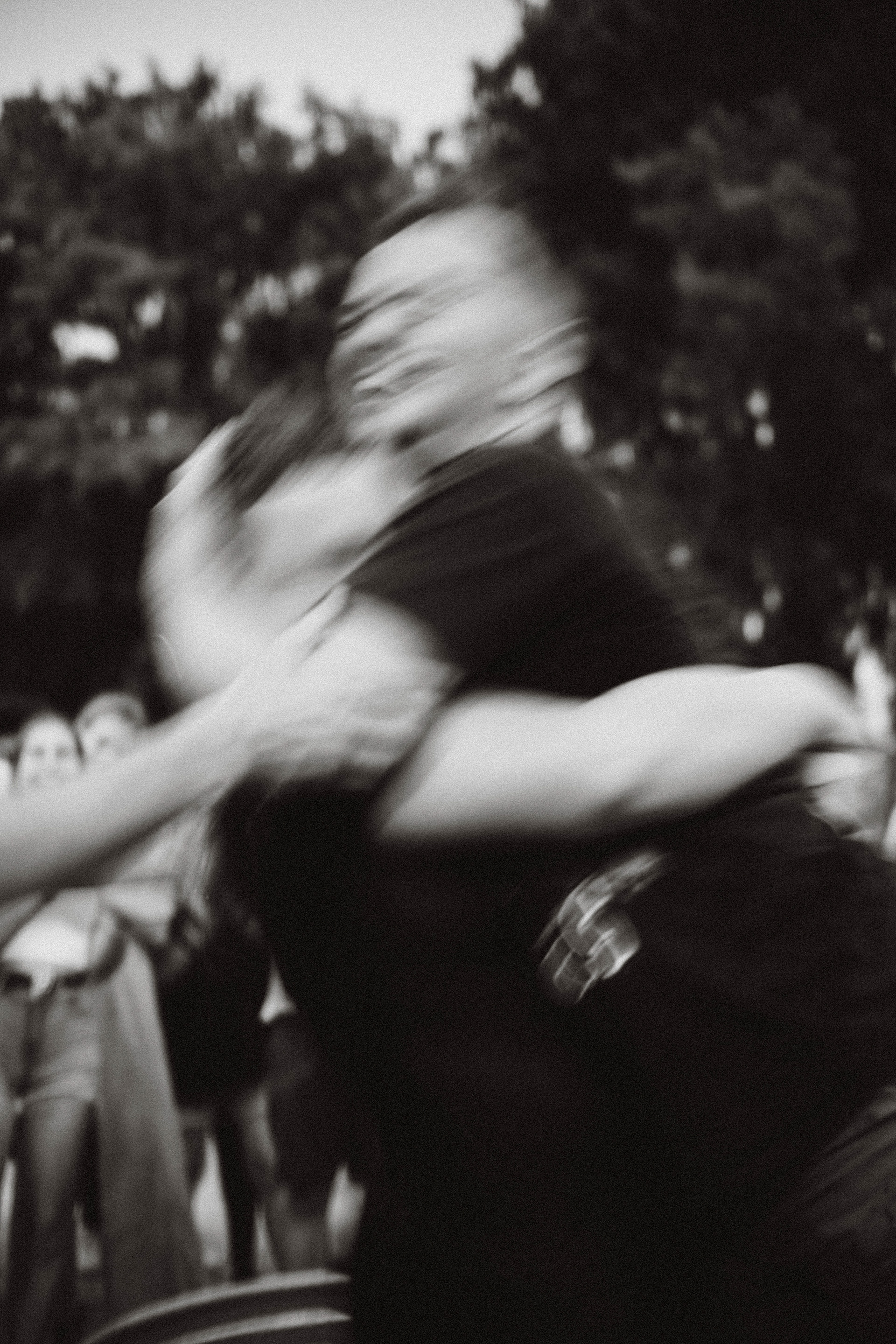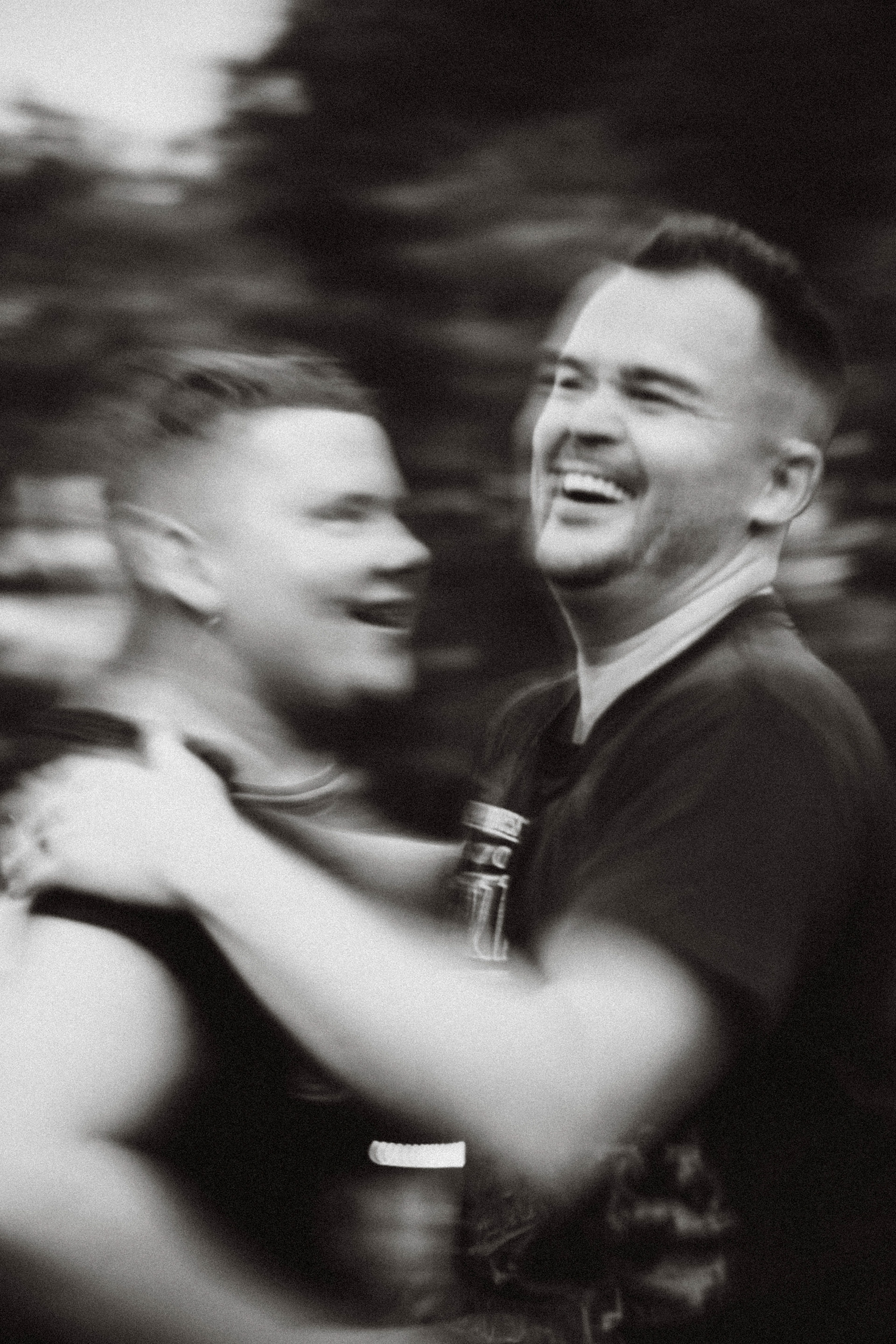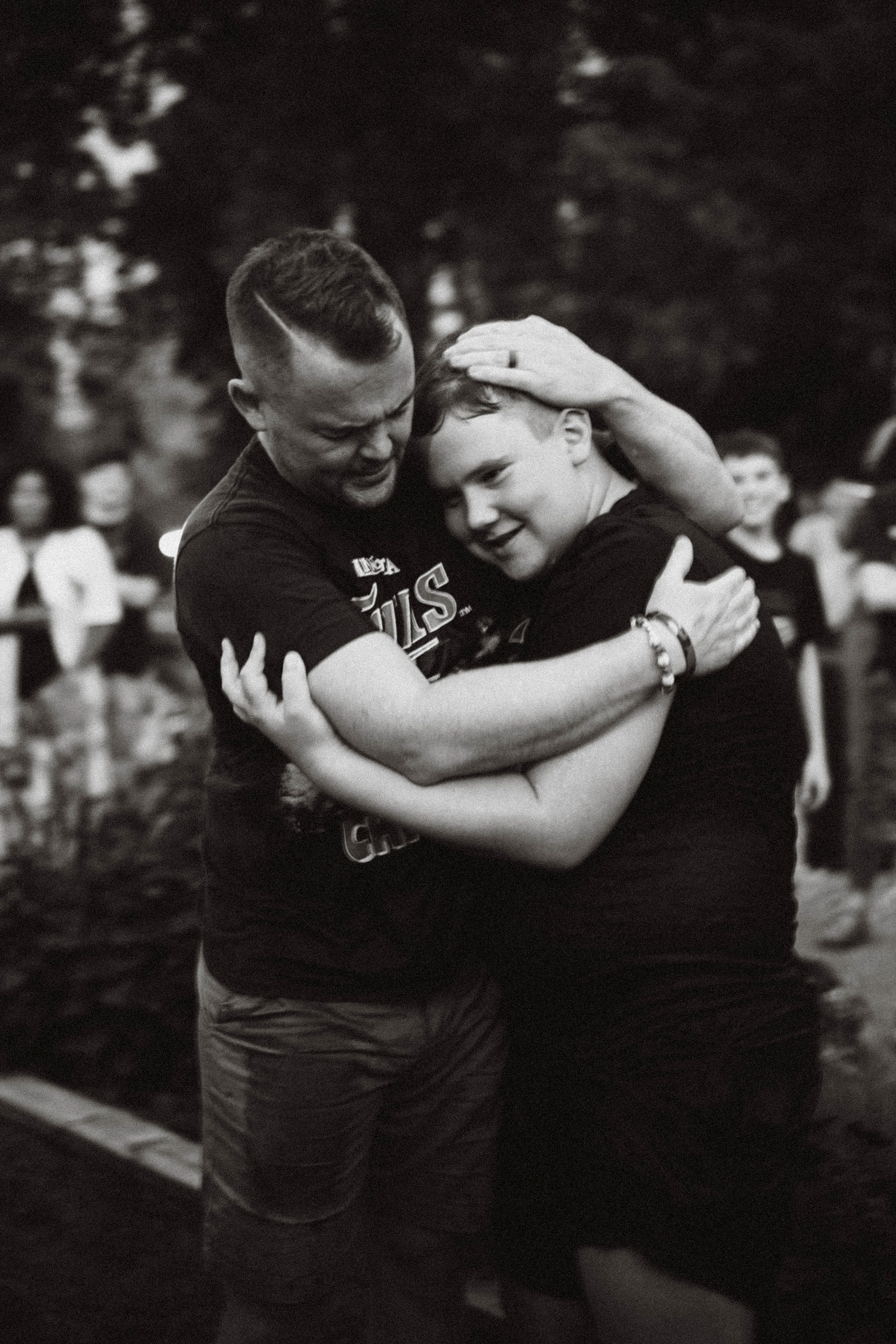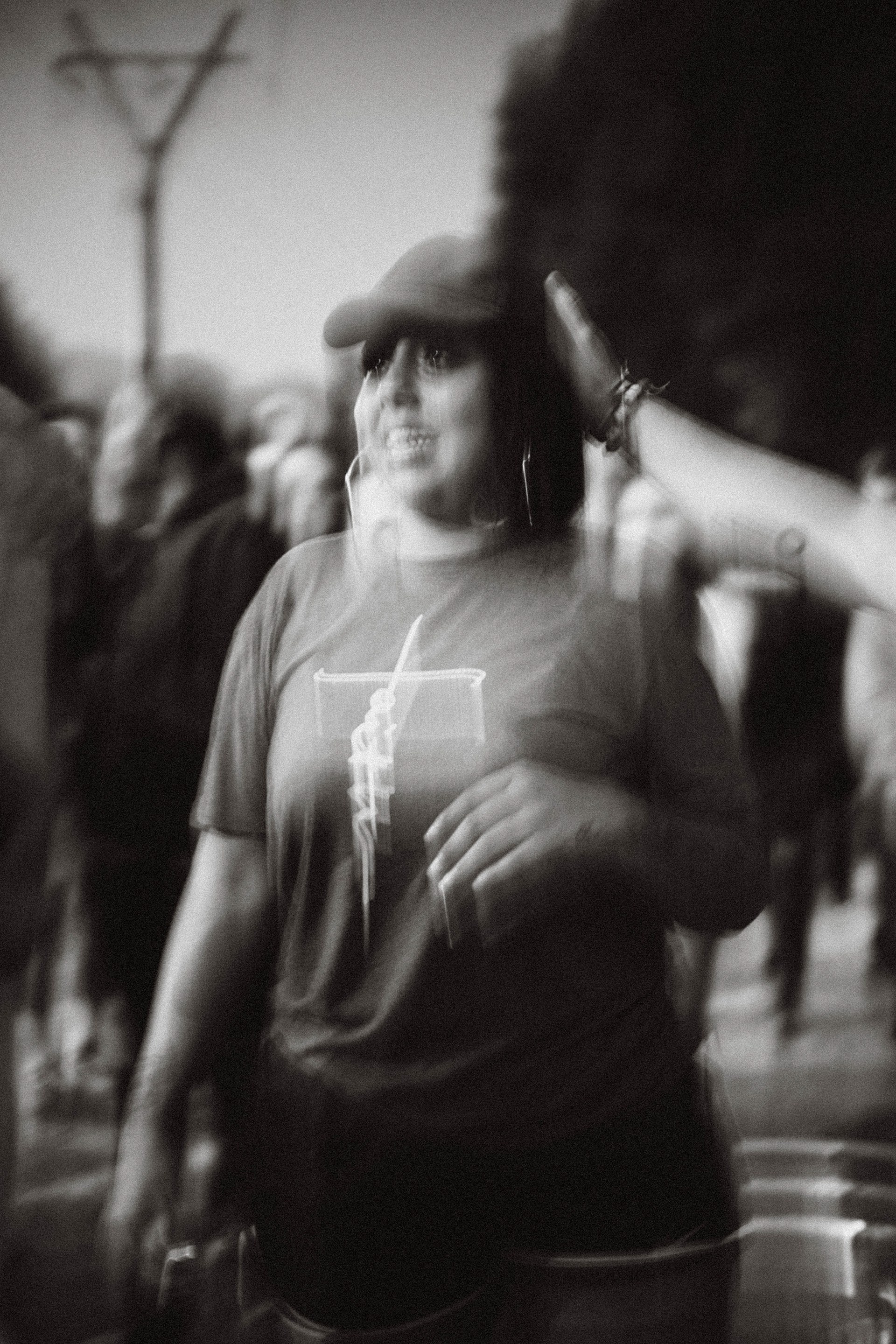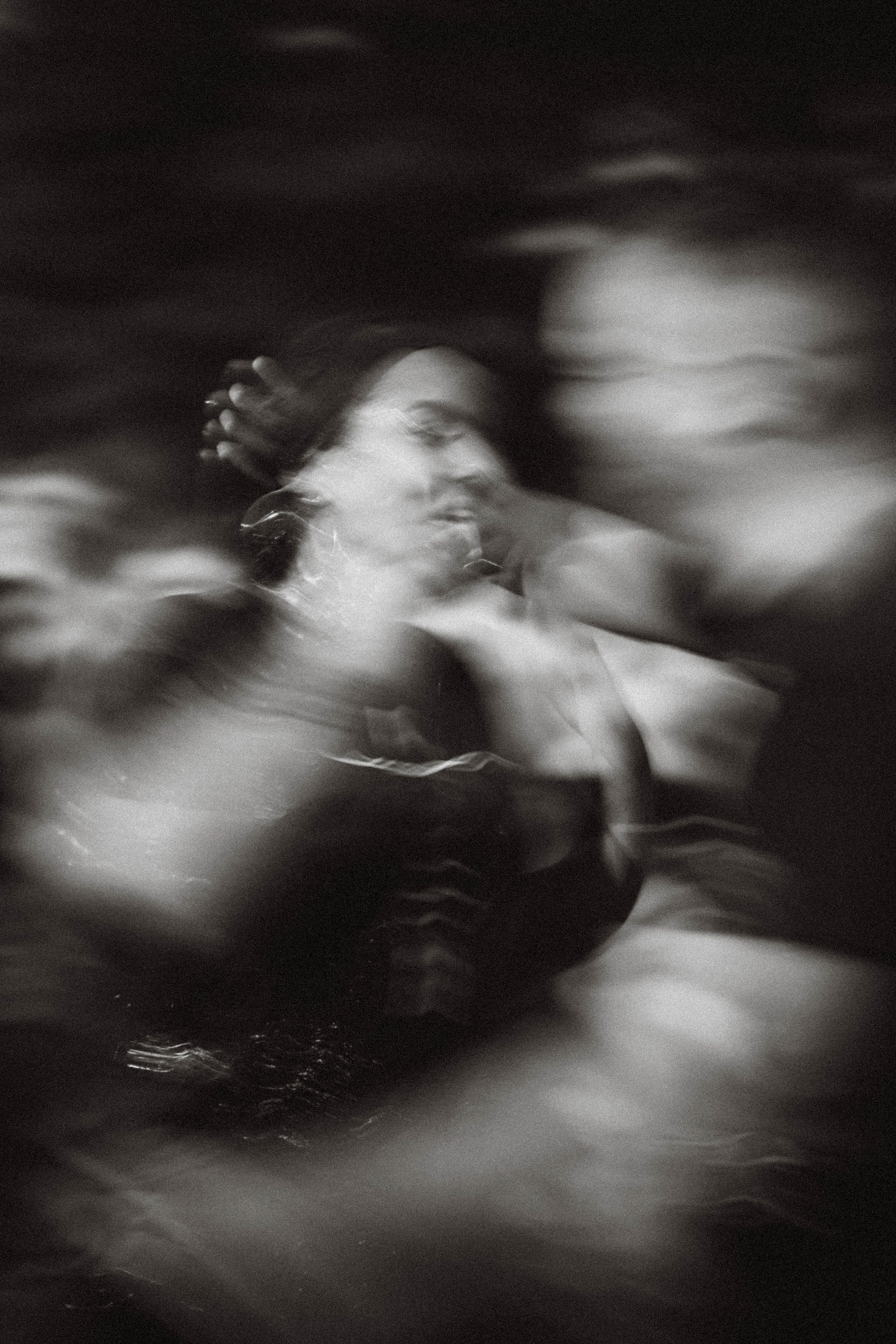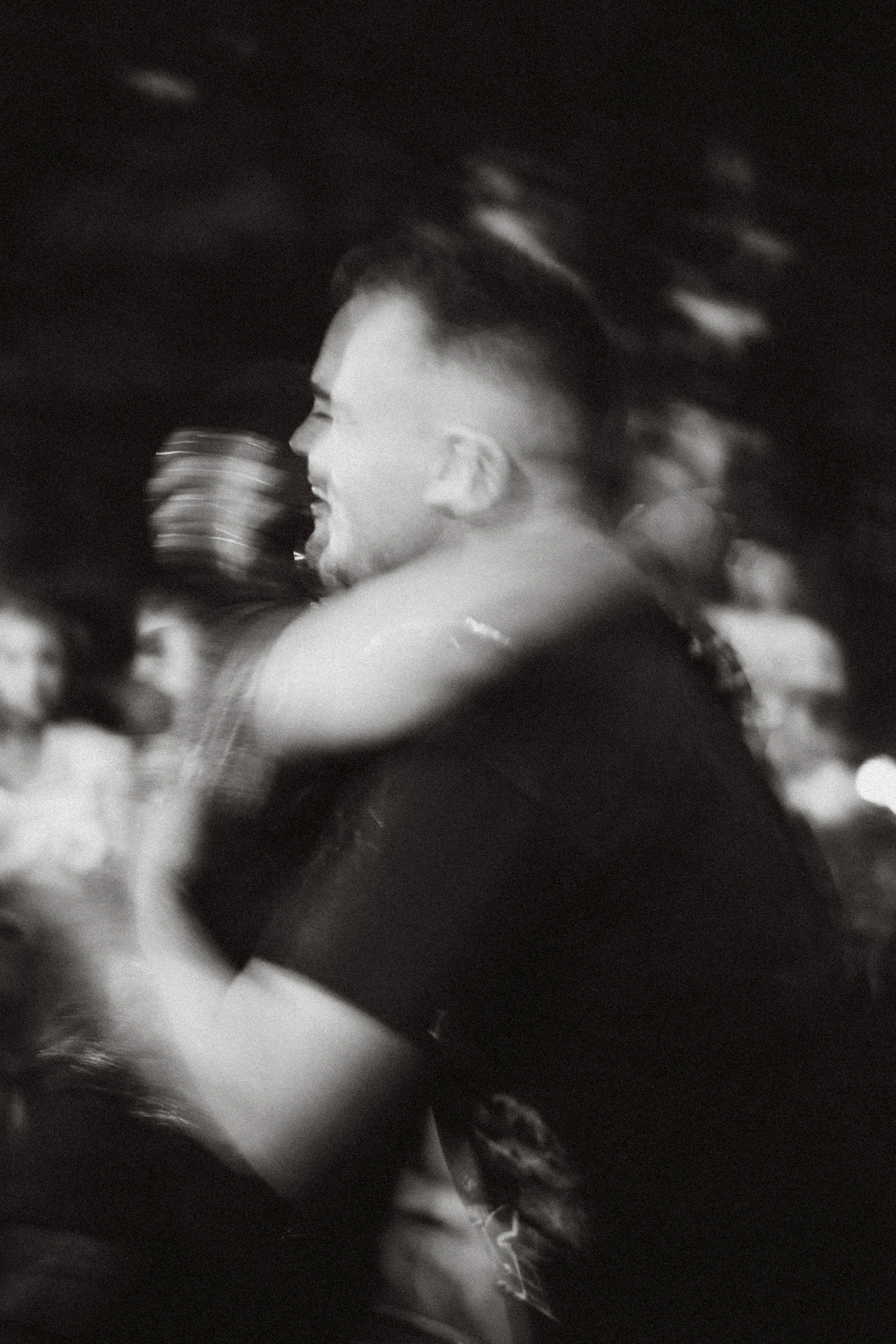 "When you came to Christ, you were "circumcised," but not by a physical procedure. Christ performed a spiritual circumcision—the cutting away of your sinful nature. For you were buried with Christ when you were baptized. And with him you were raised to new life because you trusted the mighty power of God, who raised Christ from the dead."
"You were dead because of your sins and because your sinful nature was not yet cut away. Then God made you alive with Christ, for he forgave all our sins. He canceled the record of the charges against us and took it away by nailing it to the cross. In this way, he disarmed the spiritual rulers and authorities. He shamed them publicly by his victory over them on the cross."
Colossians 5:11-15 (NLT)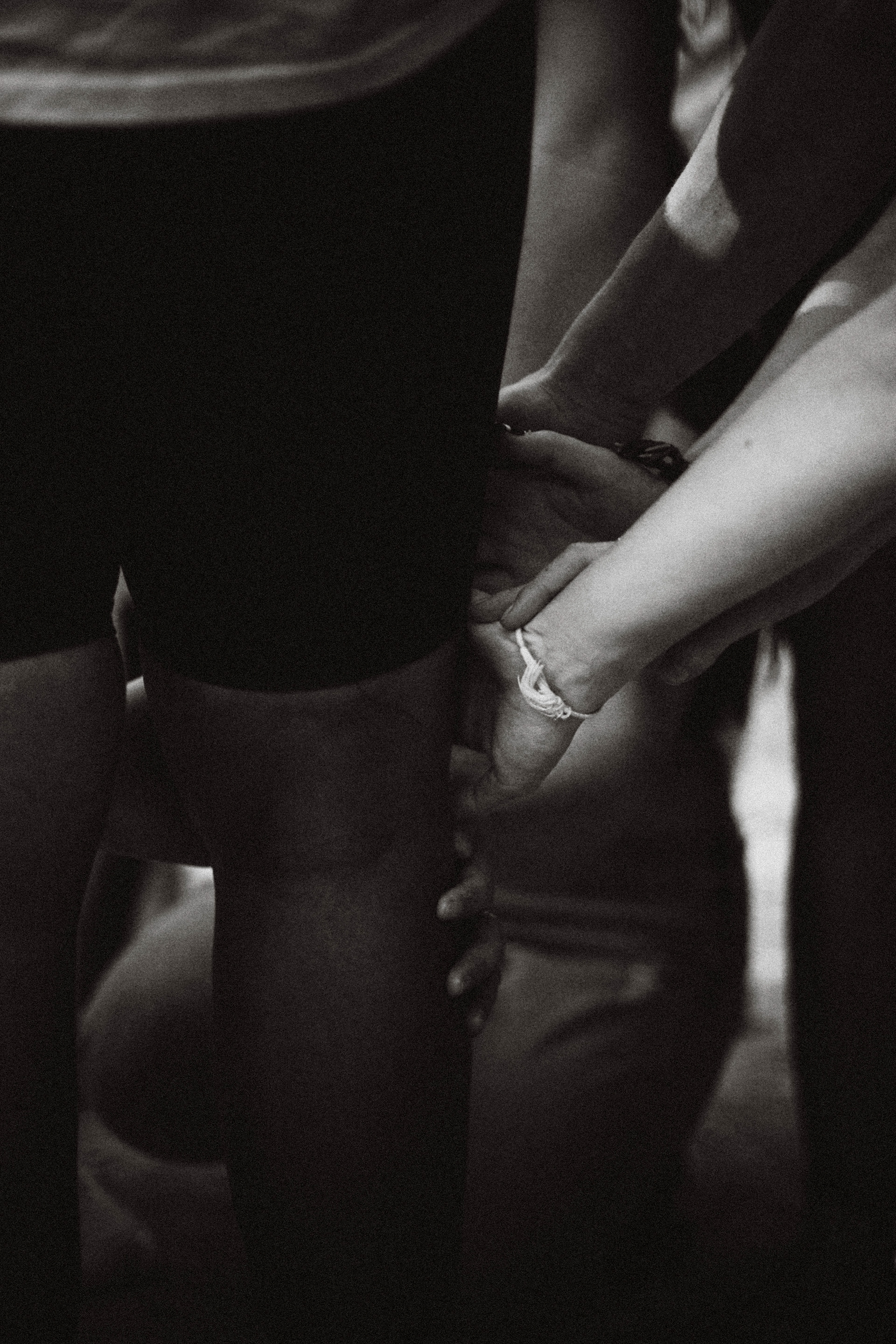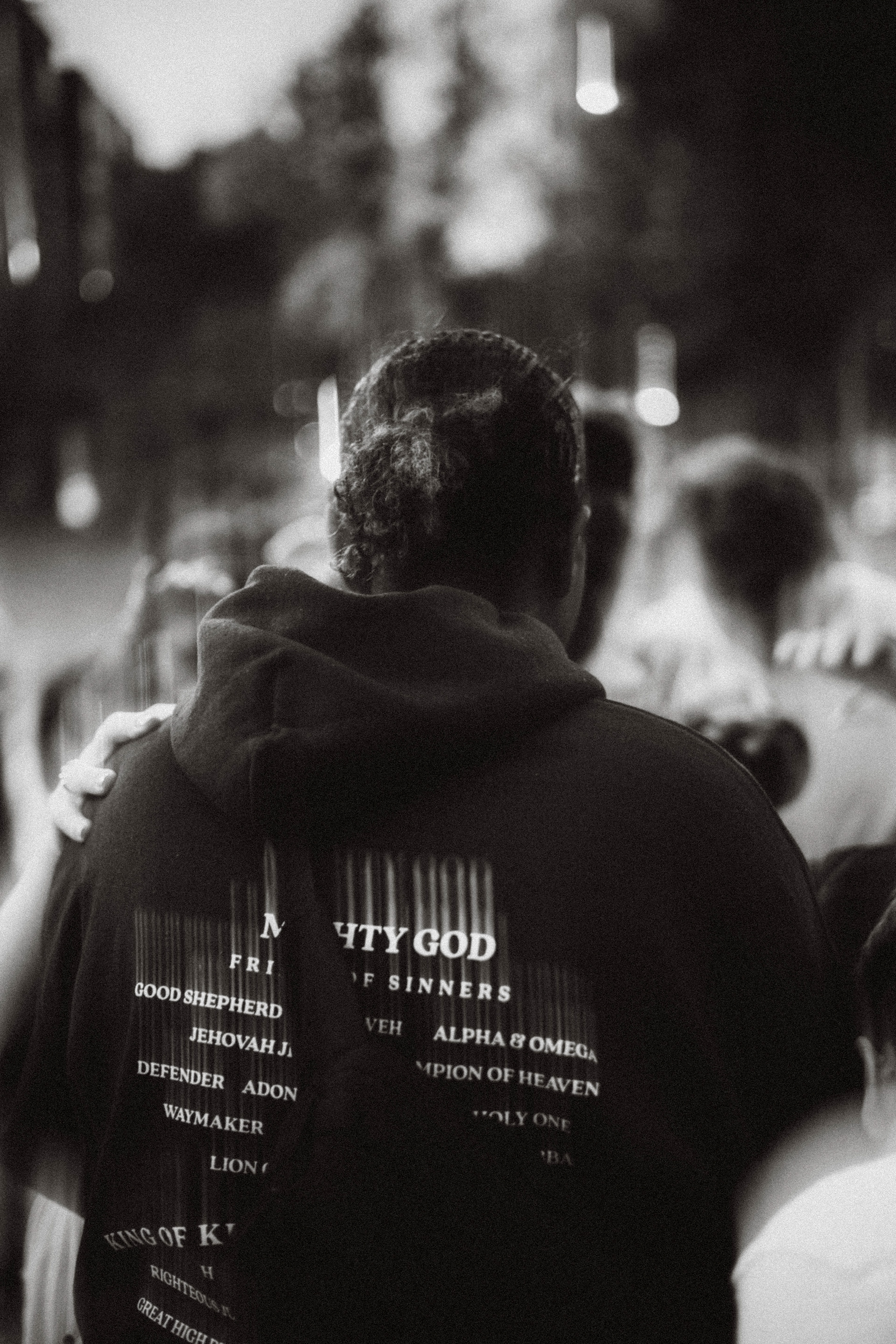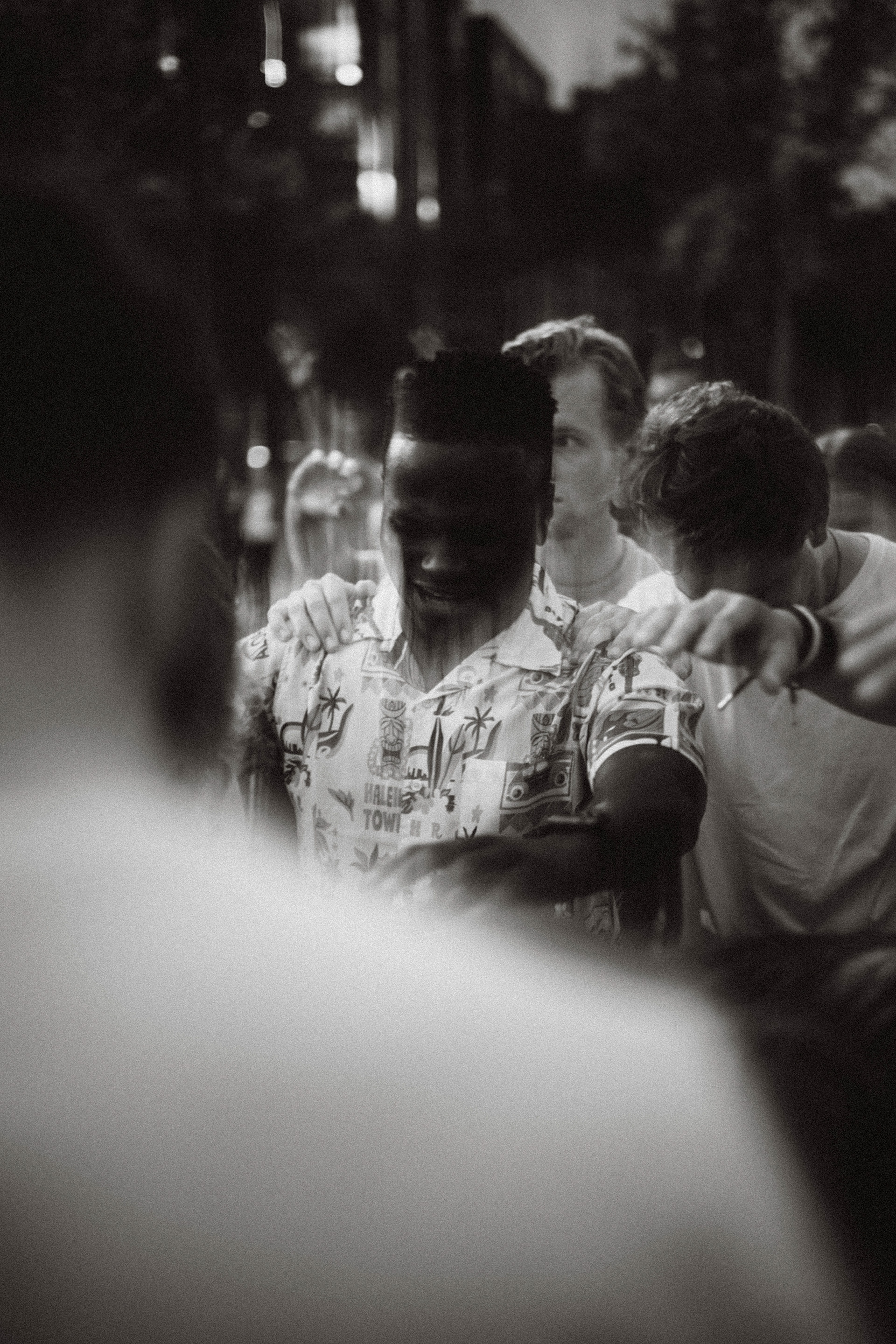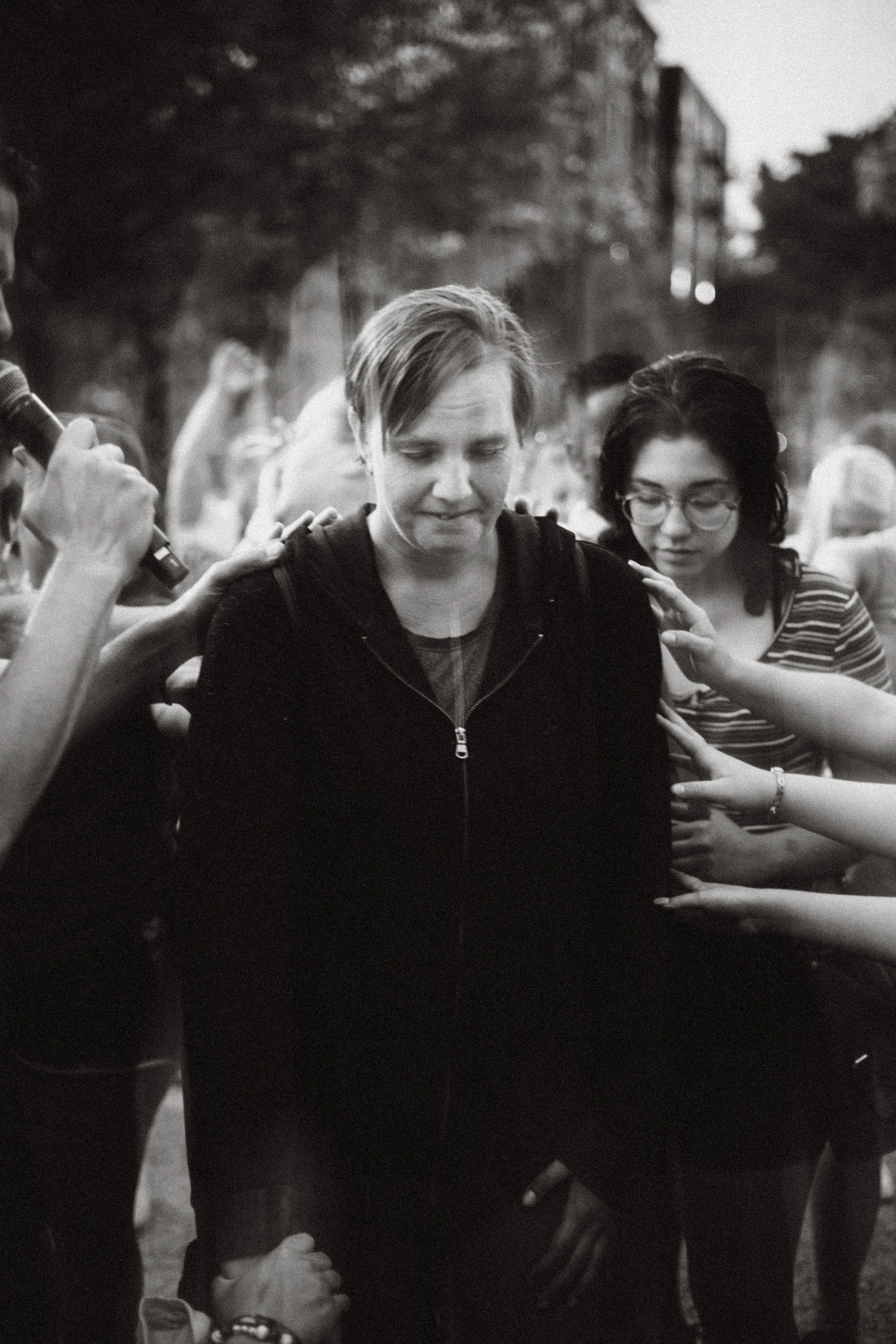 "And we are confident that he hears us whenever we ask for anything that pleases him. And since we know he hears us when we make our requests, we also know that he will give us what we ask for."
1 John 5:14-15 (NLT)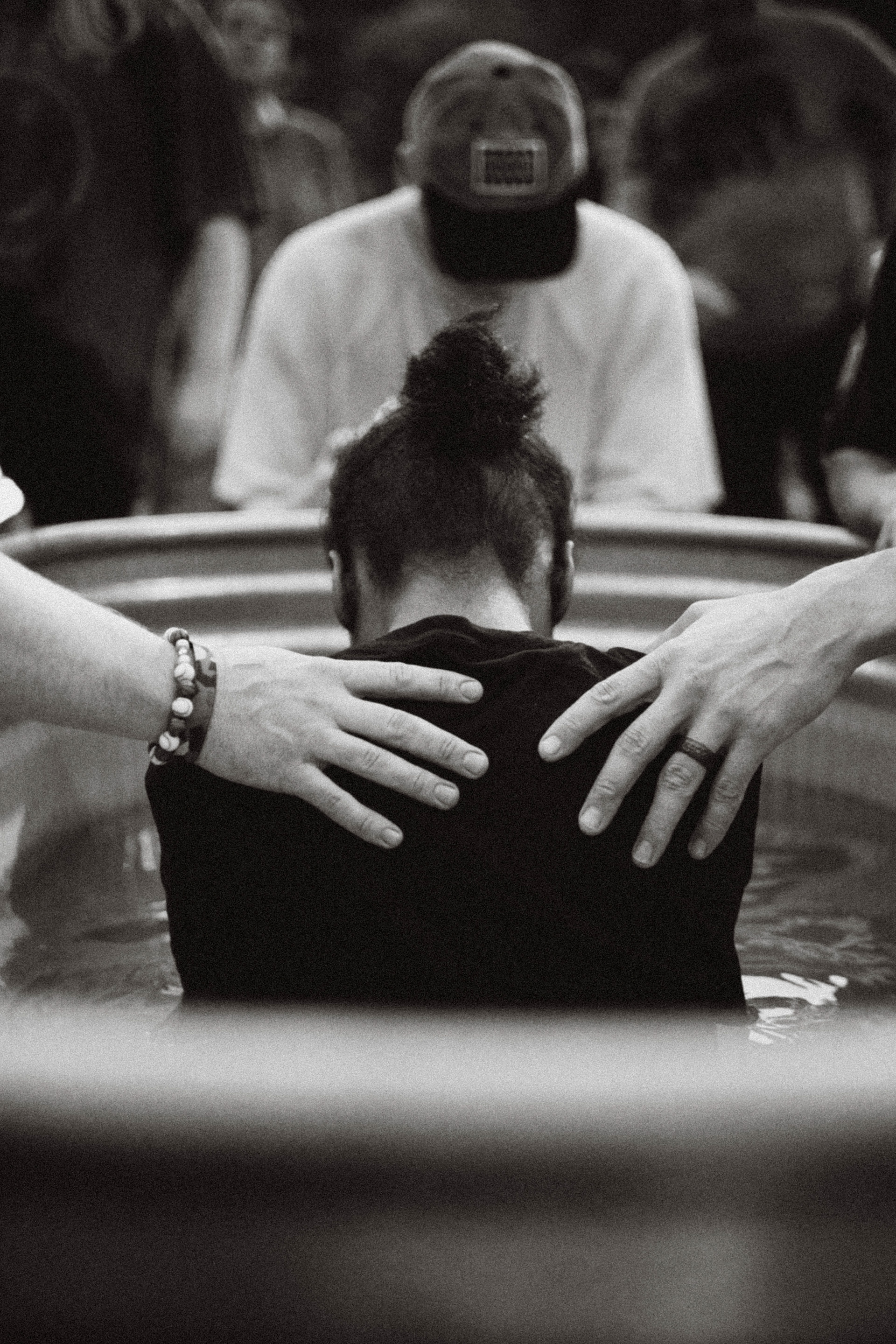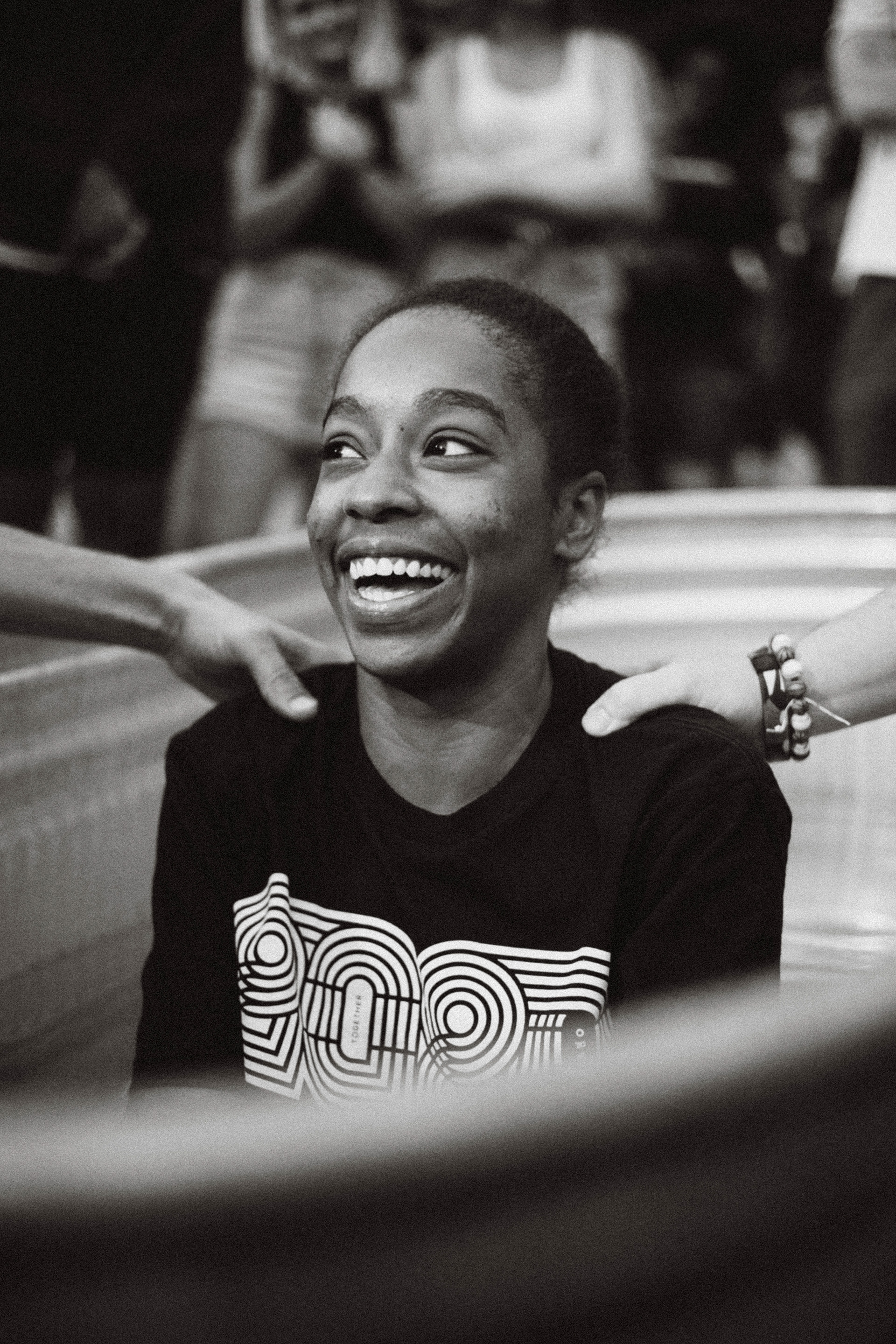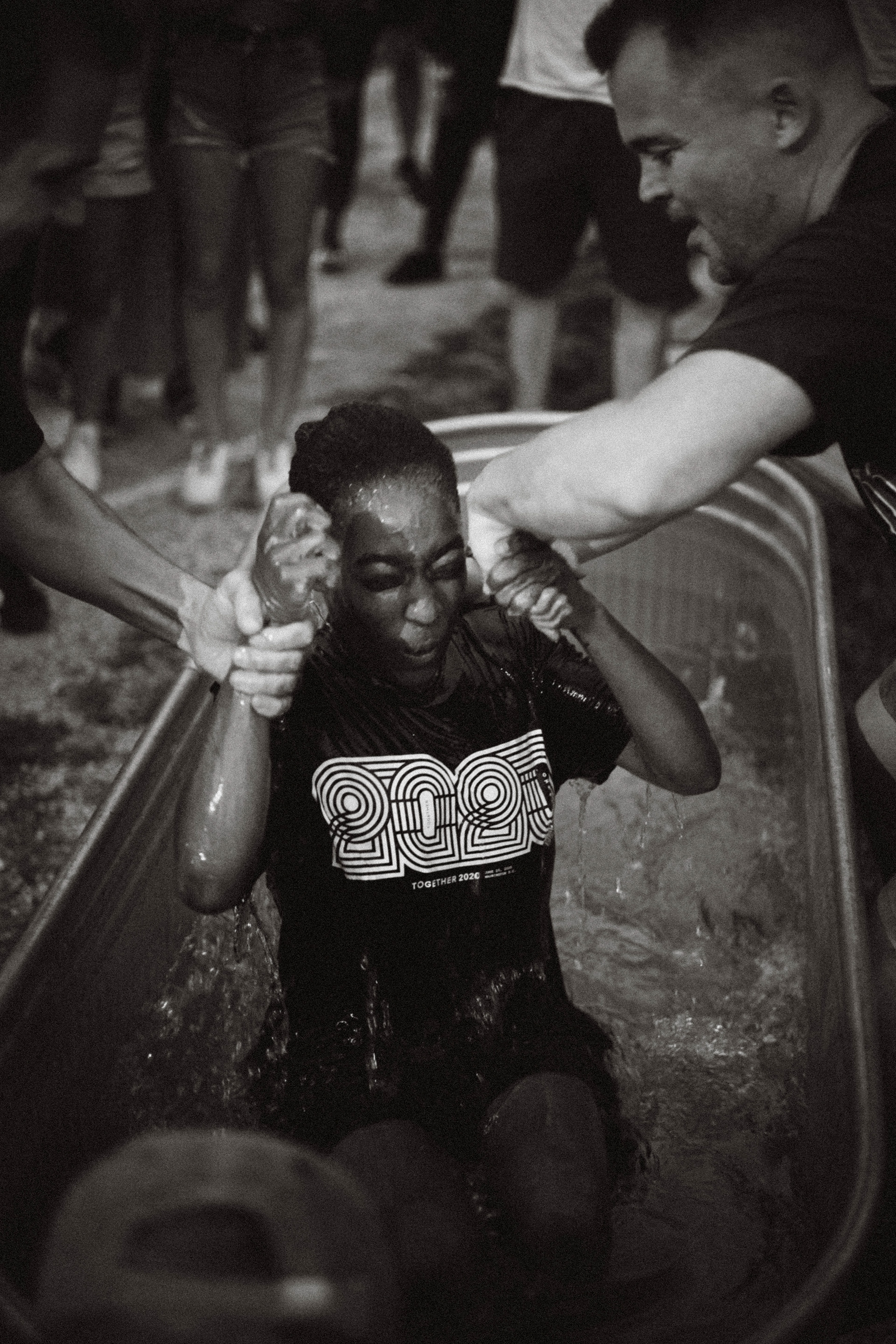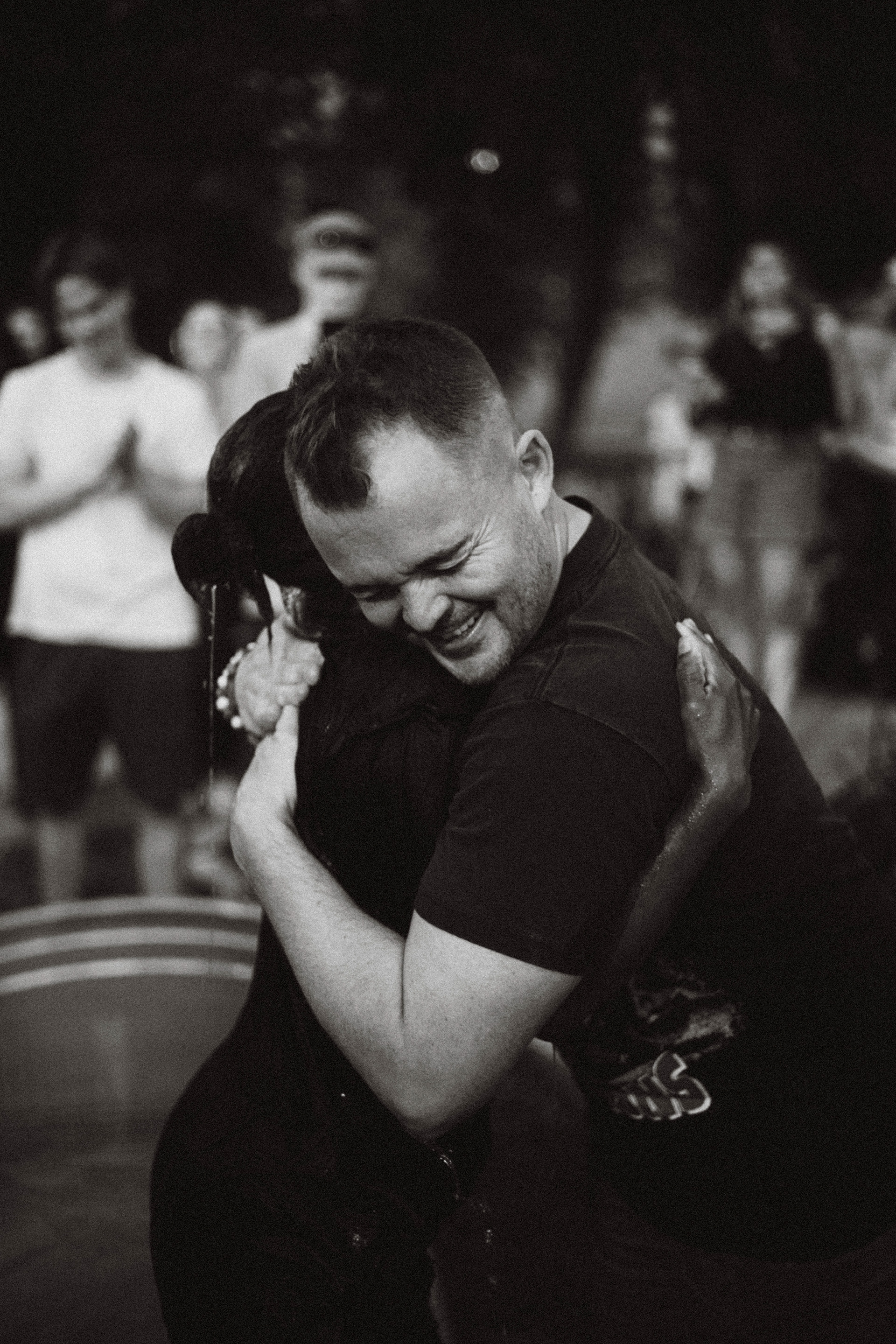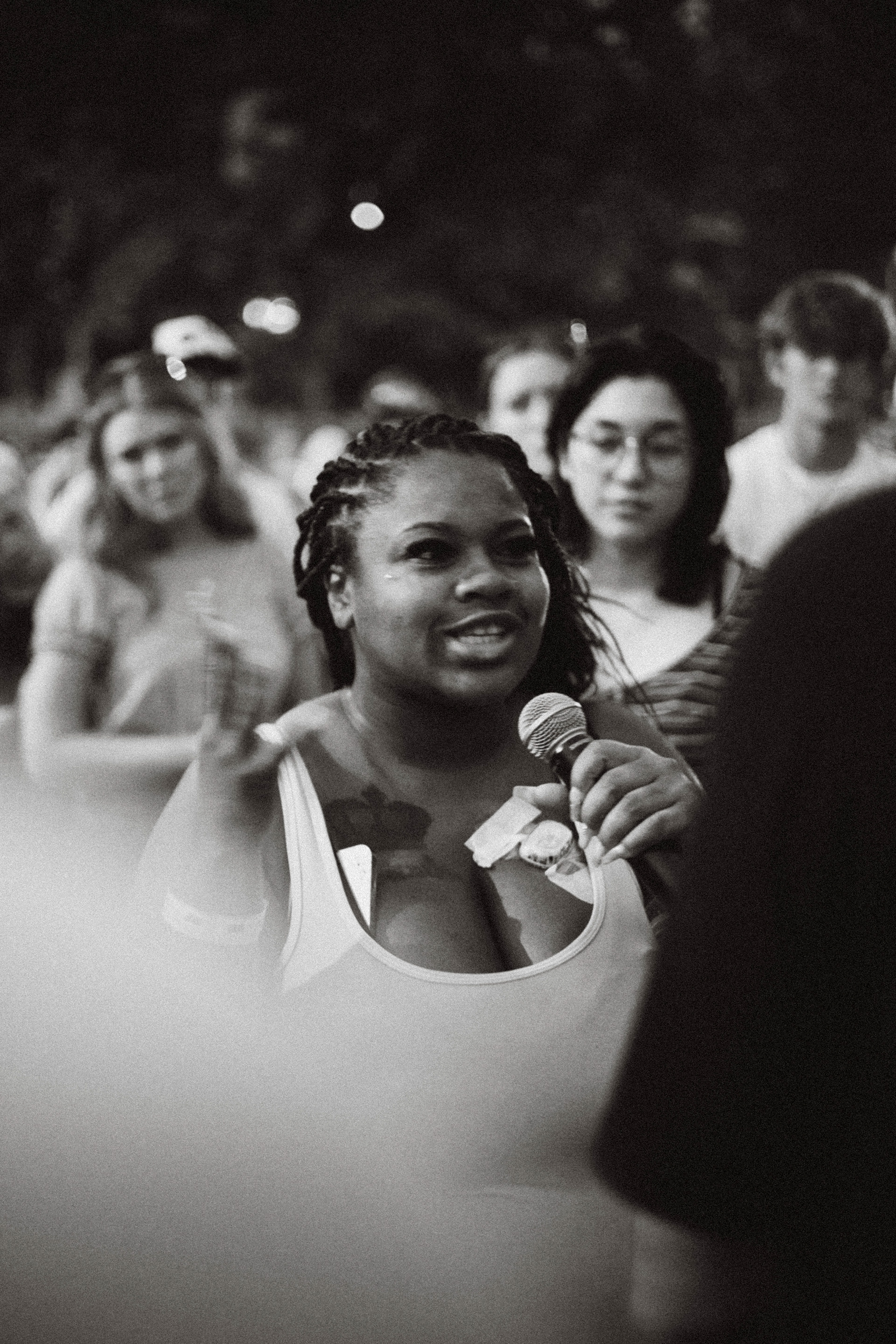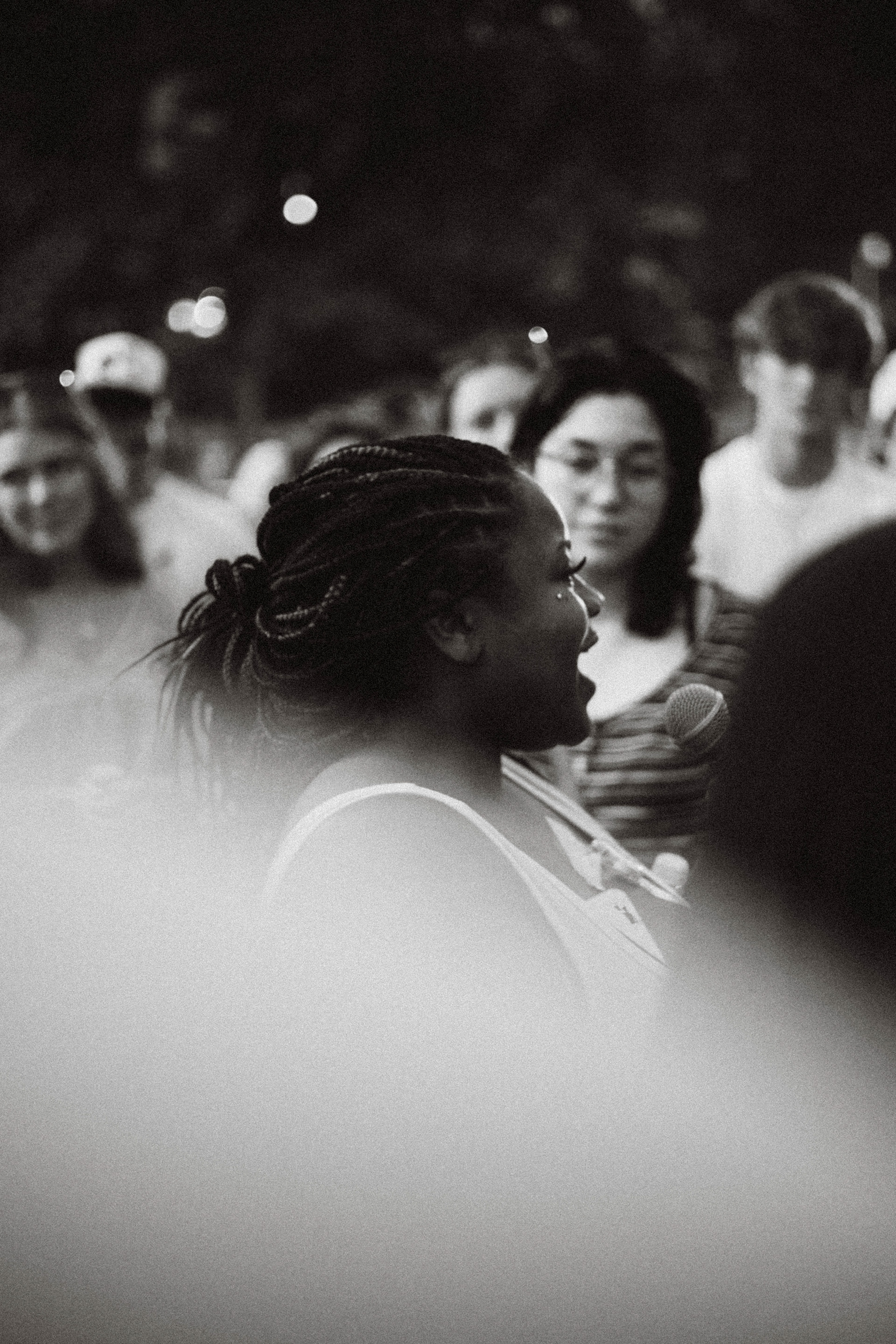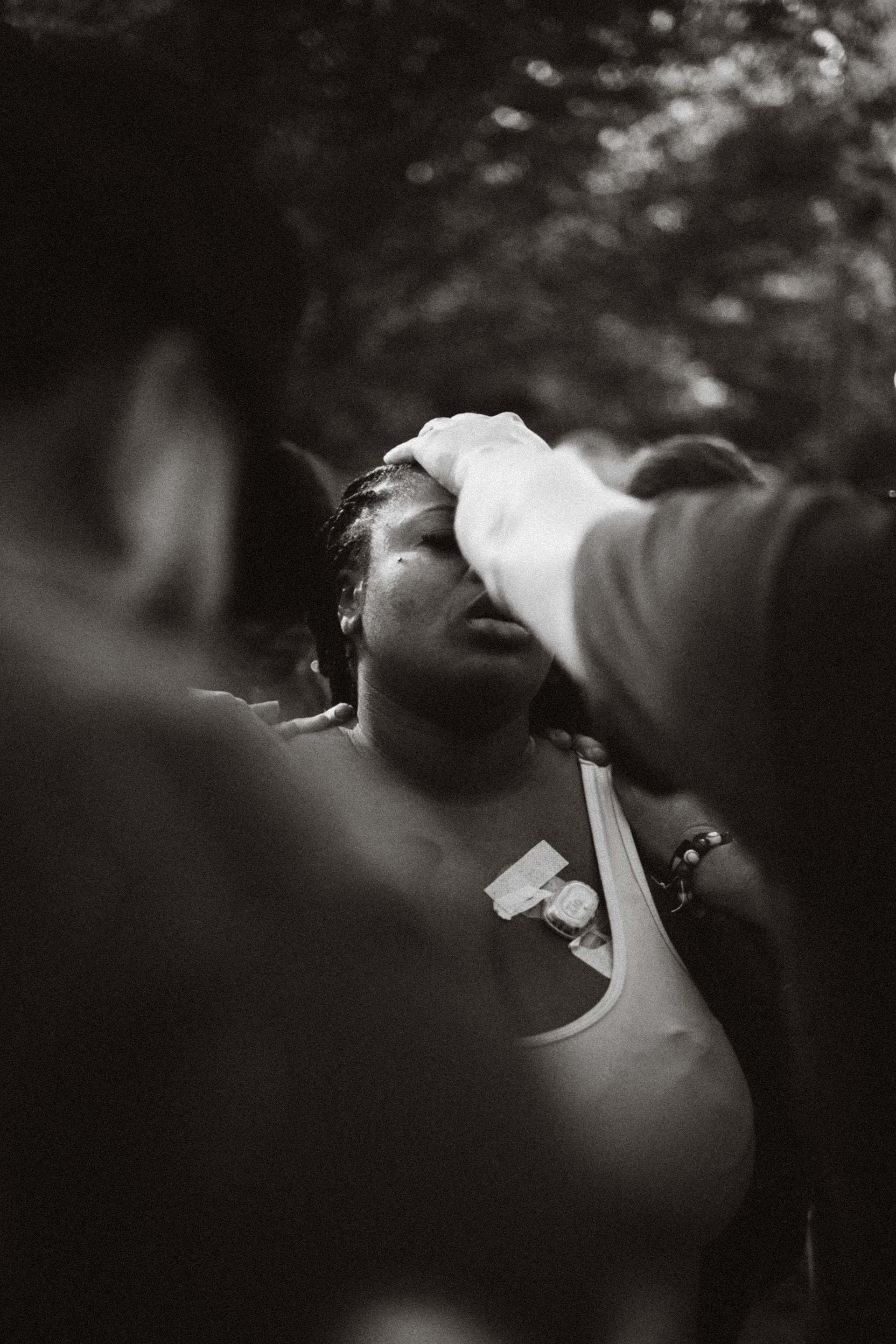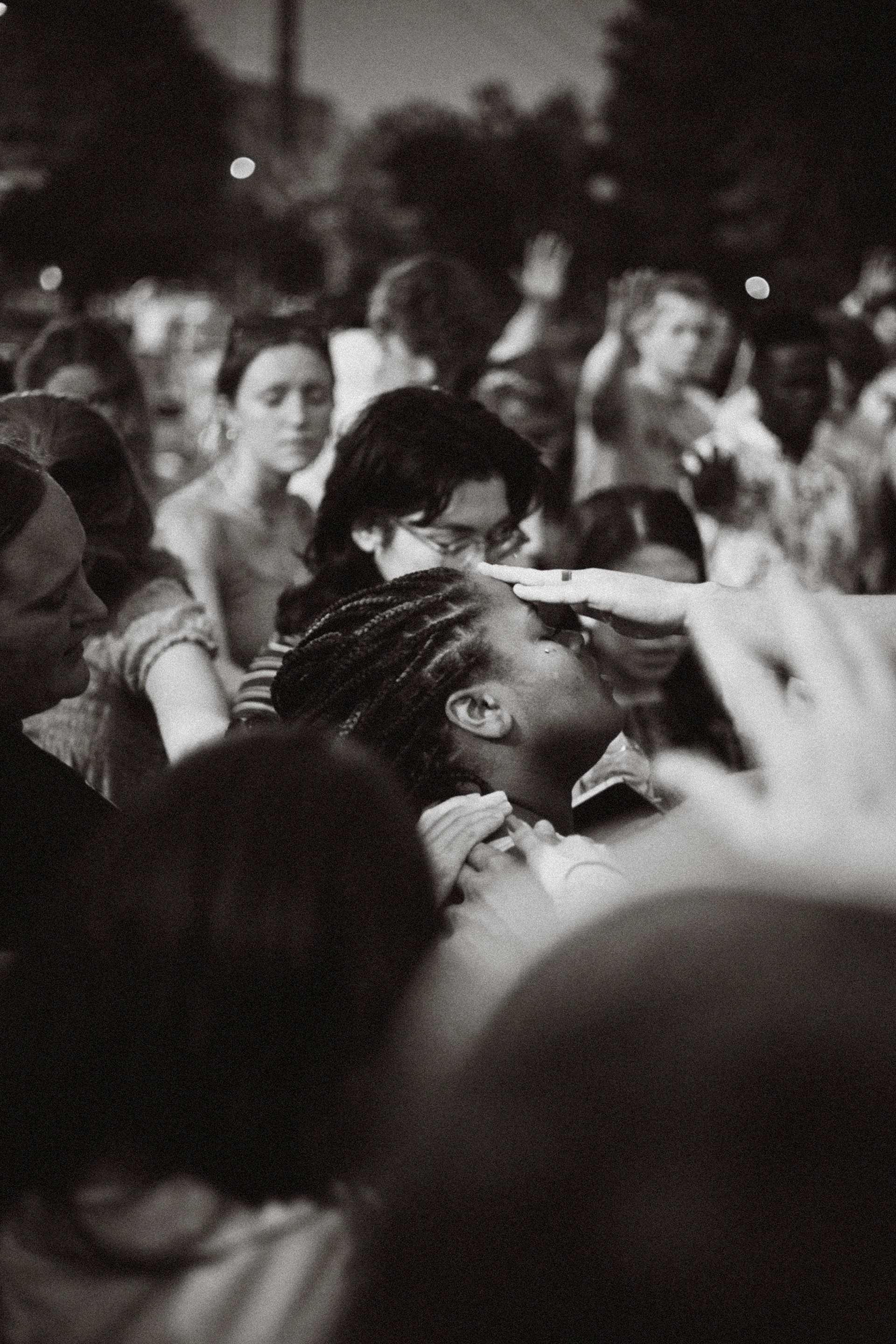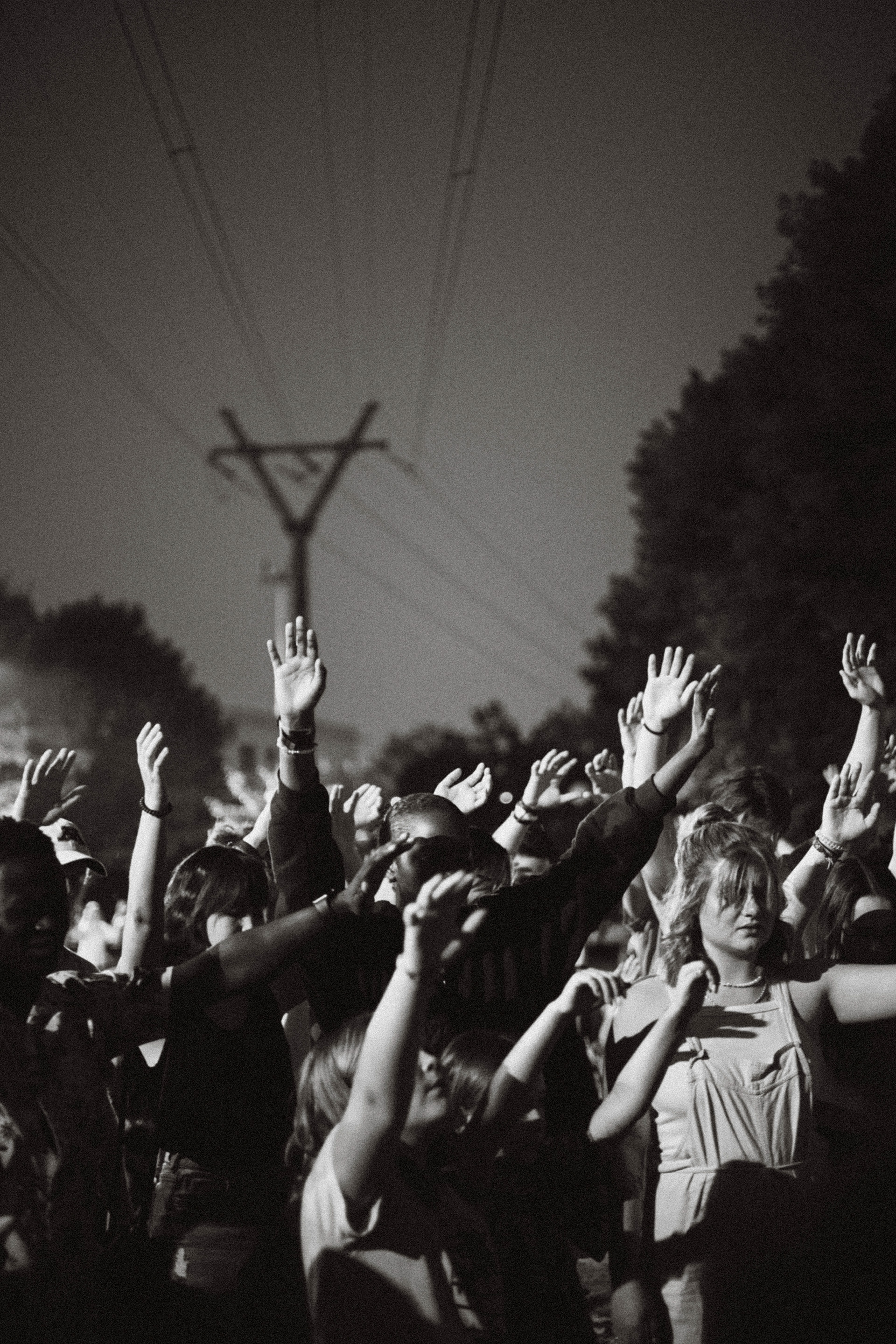 "But as for you, Israel my servant,
    Jacob my chosen one,
    descended from Abraham my friend,
I have called you back from the ends of the earth,
    saying, 'You are my servant.'
For I have chosen you
    and will not throw you away.
Don't be afraid, for I am with you.
    Don't be discouraged, for I am your God.
I will strengthen you and help you.
    I will hold you up with my victorious right hand.
Isaiah 41:8-10 (NLT)